This is an archived article and the information in the article may be outdated. Please look at the time stamp on the story to see when it was last updated.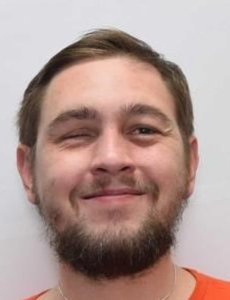 DENVER — An endangered man who was reported missing from south Denver on Thursday morning has been found safe, the Denver police Department said.
Shawn Schauder, 38, was last seen on Wednesday near South York Street and East Amherst Avenue.
Schauder suffered from a diminished mental state, police said.
Police did not say where Schauder was found or the circumstances that led to his disappearance.