This is an archived article and the information in the article may be outdated. Please look at the time stamp on the story to see when it was last updated.
AURORA, Colo. — A 26-year-old woman was killed by a suspected drunk driver early Sunday morning.
It happened just after 3 a.m. while the victim was walking on the sidewalk near East Iliff Avenue and South Pagosa Way in Aurora, according to police.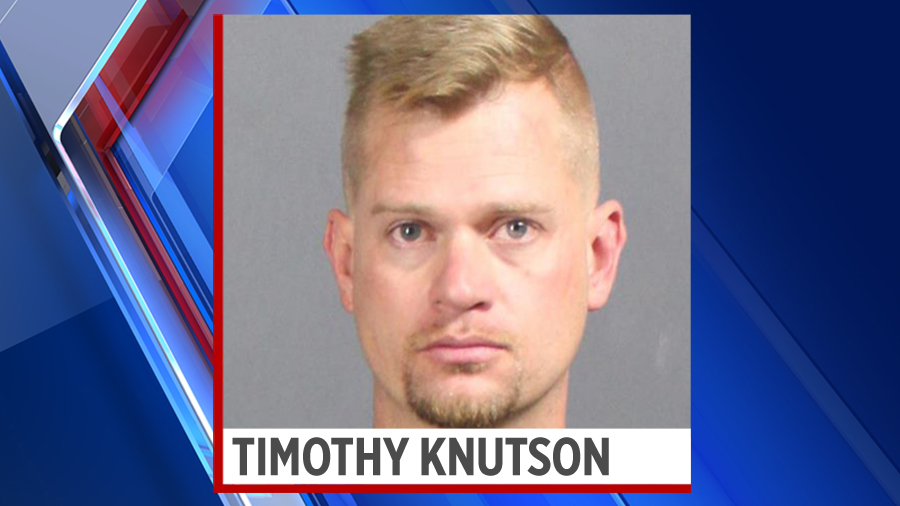 Timothy Scott Knutson, 37, is suspected of being under the influence when drove up onto the sidewalk, hit a street sign and struck the woman. He then fled the scene before being caught.
The Aurora Police Department arrested Knutson and he is facing charges of vehicular homicide; leaving the scene after an accident involving death; careless driving resulting in death; and driving under the influence
The criminal investigation is ongoing and the woman will be identified by the Arapahoe County Coroner's Office.