This is an archived article and the information in the article may be outdated. Please look at the time stamp on the story to see when it was last updated.
THORNTON, Colo. — Supporters of the three victims gunned down Wednesday in shooting inside of a Thornton Walmart have created fundraising pages to help aid the families of those killed.
Carlos Moreno, 66, was a structural trades technician at Auraria Higher Education Center and a grandfather of three. Moreno, his wife and daughter were shopping inside the Walmart when they got separated.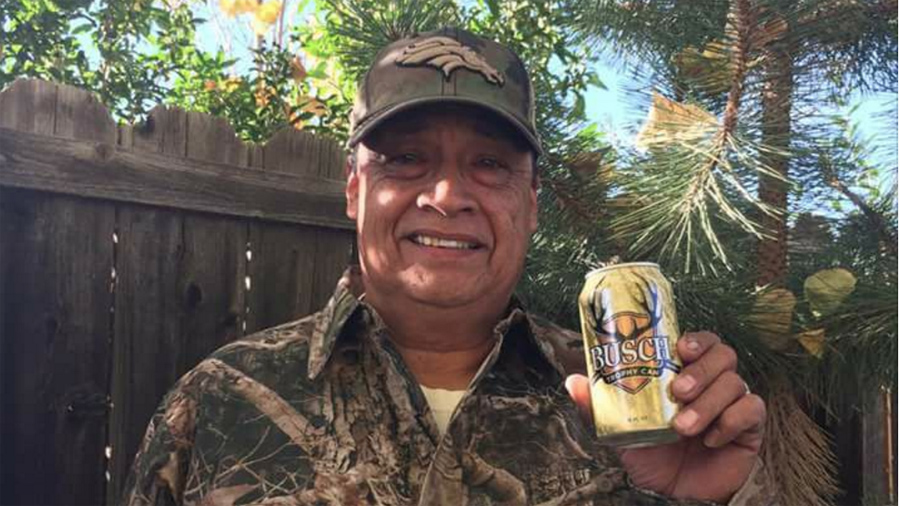 "His family was No. 1 in his life. He always put God first, his kids," one of his family members told FOX31.
Moreno's cousin set up a GoFundMe account to help give Carlos "a proper burial."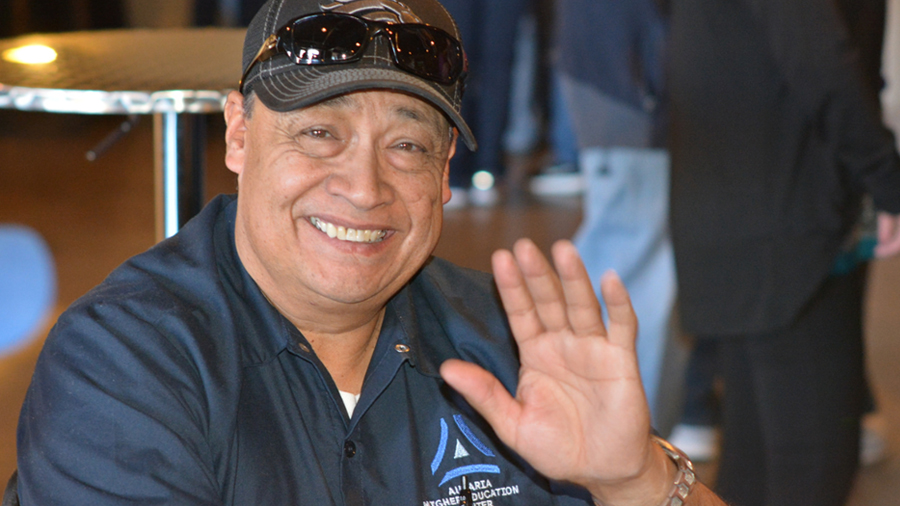 Victor Vasquez, a father to two girls, was another victim of the attack and was pronounced dead at the scene. Vasquez was 26-years-old, engaged to be married and had another child on the way.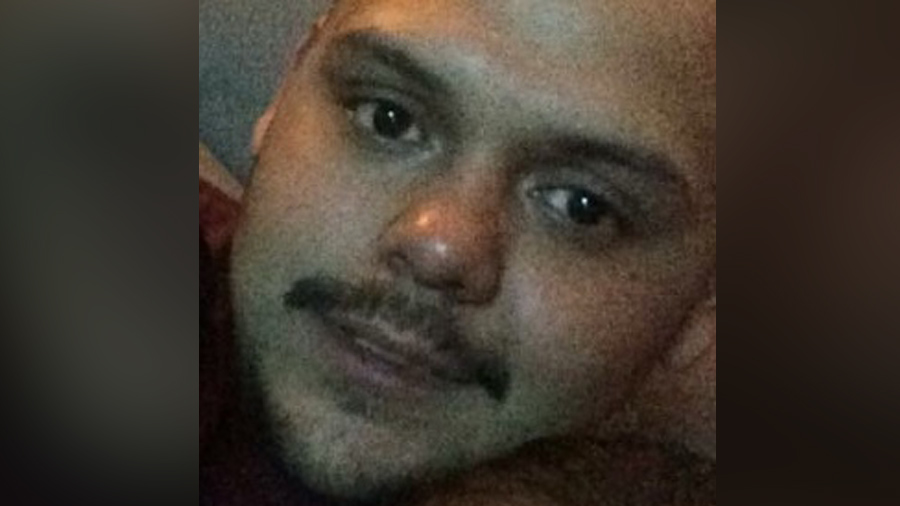 A GoFundMe has been established to "help out his fiancé, Alexis, his mom Jovita, and his children. It will be used to help fund his services and any immediate needs that the family may encounter."
Pamela Marques, 52 of Denver, was transported to a hospital where she later died after being shot while shopping at the store.
Marques attended Adams City High School and a high school in Pueblo. She gave to her community, taking time to raise money for the Crush softball team.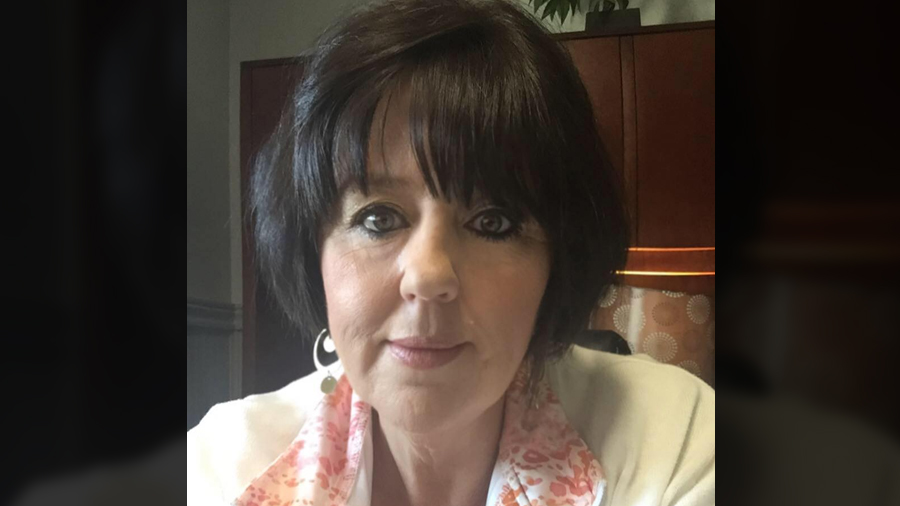 An employee at Tharco PCA said Marques worked there for more than two decades and was the best friend anyone could have.
A GoFundMe account was set up by Marques' niece to "ease the financial burden" on the family. The page states that "no one should have to deal with such a heart breaking thing such as this."
GoFundMe donations are made online and can be left anonymously or with comments of support to those affected by the tragedy.