This is an archived article and the information in the article may be outdated. Please look at the time stamp on the story to see when it was last updated.
DENVER — The fourth-tallest building in Denver had its grand opening on Wednesday.
The 1144 Fifteenth tower at 15th and Arapahoe streets opened for business and will be the corporate headquarters for several businesses, including Chipotle.
The project has been in the works for decades and took about 2 1/2 years to complete.
It features floor-to-ceiling windows on every floor that offer views of downtown Denver and the Rocky Mountains along Colorado's Front Range.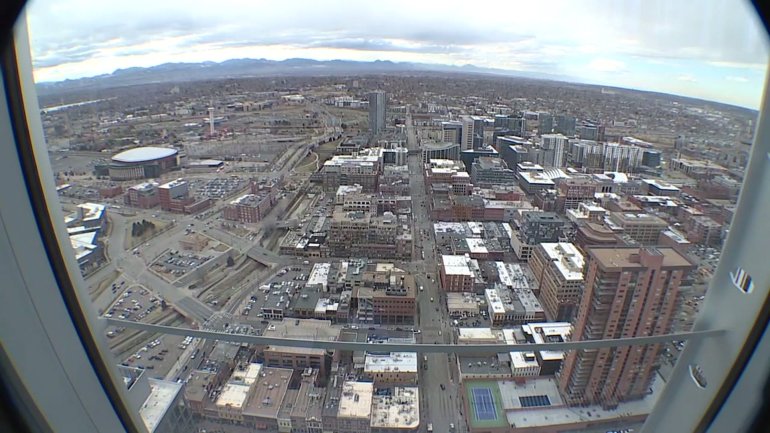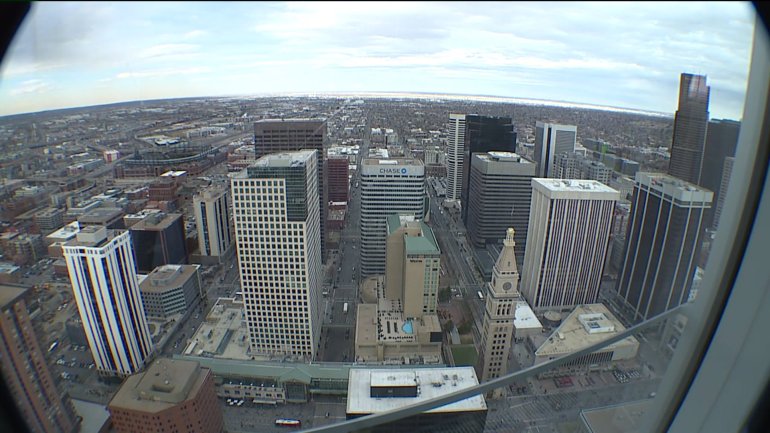 At 40 stories and 671,000 square feet, it is the tallest building to be built in Denver in 30 years. The final cost of the project was more than $300 million.
The tower will be home to mostly business offices — and most of it will not be open to the public.
The public will only be allowed inside the first floor, which will soon feature a restaurant and coffee shop.
The director of the project, Chris Crawford, is a Colorado native who said it means a lot to him to be part of Denver history.
"I'm from Colorado and so this is a special project for me personally," Crawford said. "When you look at an iconic, skyline changing asset like this, I think the rest of the city agrees we needed this sort of architectural statement here in Denver.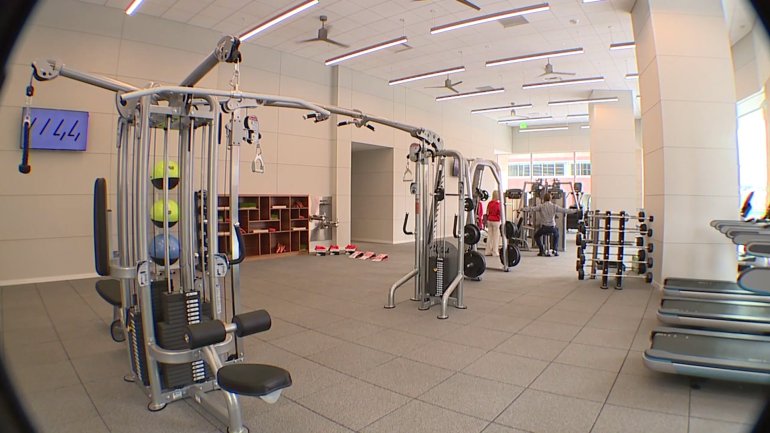 "It's been a great project to see come up and be part of."
Tenants will start moving into the building about mid-April.