This is an archived article and the information in the article may be outdated. Please look at the time stamp on the story to see when it was last updated.
DENVER — A hit-and-run crash on N. Pecos Street landed a pedestrian in the hospital and prompted Denver police to activate a Medina Alert, seeking the car that was involved in the collision.
According to police, the hit-and-run took place at roughly 1:30 a.m. Saturday in the 3900 block of N. Pecos Street.
The pedestrian struck by the car has not been identified but is described as having suffered "serious bodily injury." The victim's current condition is unknown.
Saturday night, police issued a Medina Alert in the hopes of locating the vehicle and driver that struck the pedestrian.
Police describe the vehicle in question as a black 2015 Hyundai Sonata with Colorado license plates, JTQ-612.
The picture below is not the actual car involved but is the same make and model.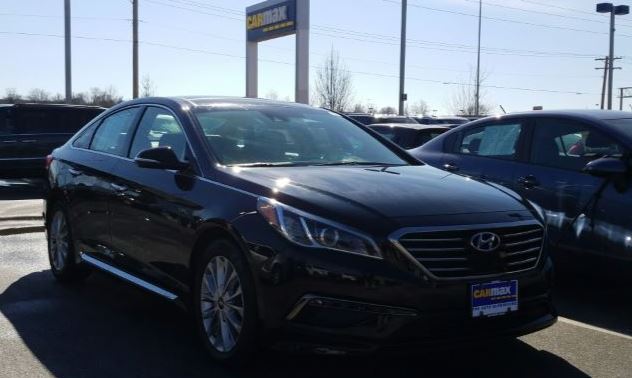 The car was headed southbound on north Pecos when it collided with the pedestrian, resulting in damage to the right passenger side.  The passenger side mirror also became detached in the crash.
Police have not identified the suspected driver.
If you have any information about the hit-and-run or tips regarding the car, contact the Colorado Bureau of Investigation at 303-239-4211.