This is an archived article and the information in the article may be outdated. Please look at the time stamp on the story to see when it was last updated.
SALIDA, Colo. — The Decker Fire burning outside Salida continued to grow rapidly overnight Friday and an Unhealthy Air Quality Advisory was issued Saturday for parts of Central and Southern Colorado, due to the smoke.
There is also a Red Flag Warning in effect from 11 a.m. to 8 p.m.
According to mapping of the fire, the northernmost portions of the burn area are approximately 3.5 miles south of Salida and the blaze is less than 5 percent contained.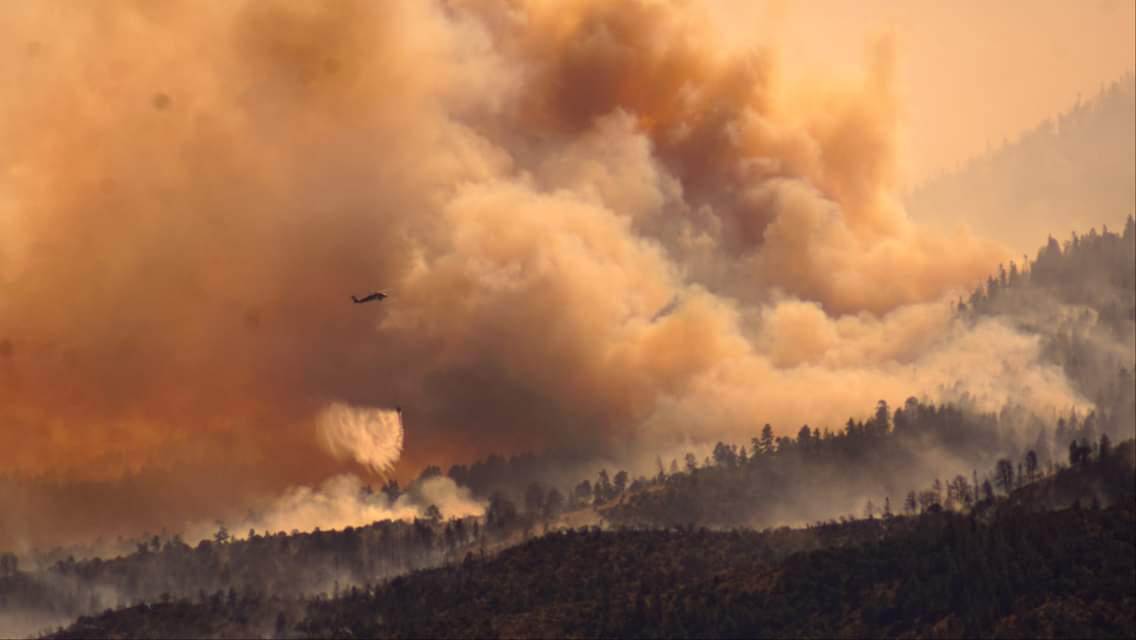 The Decker fire began with a lightning strike on Sept. 8. In recent days, it has grown more dangerous as windy weather fueled flames toward homes.
Officials estimated the fire at 5,824 acres; 300 people and 130 houses have been evacuated. One house has burned in Fremont County. One has also burned in Chaffee County, according to the Sheriff's Office.
"It's crazy," Tyler Fisher said, of photos he captures from his front porch in Salida. Plumes of smoke can be seen billowing into an orange tinted sky.
"It's kind of nerve wracking because you know there's homes up there," Fisher's wife, JoAnna Fisher, said.
A total of 730 personnel are assigned to the fire. Officials say that number will likely rise.
Saturday afternoon, Thornton Fire Department tweeted pictures of their efforts to assist in fighting the blaze.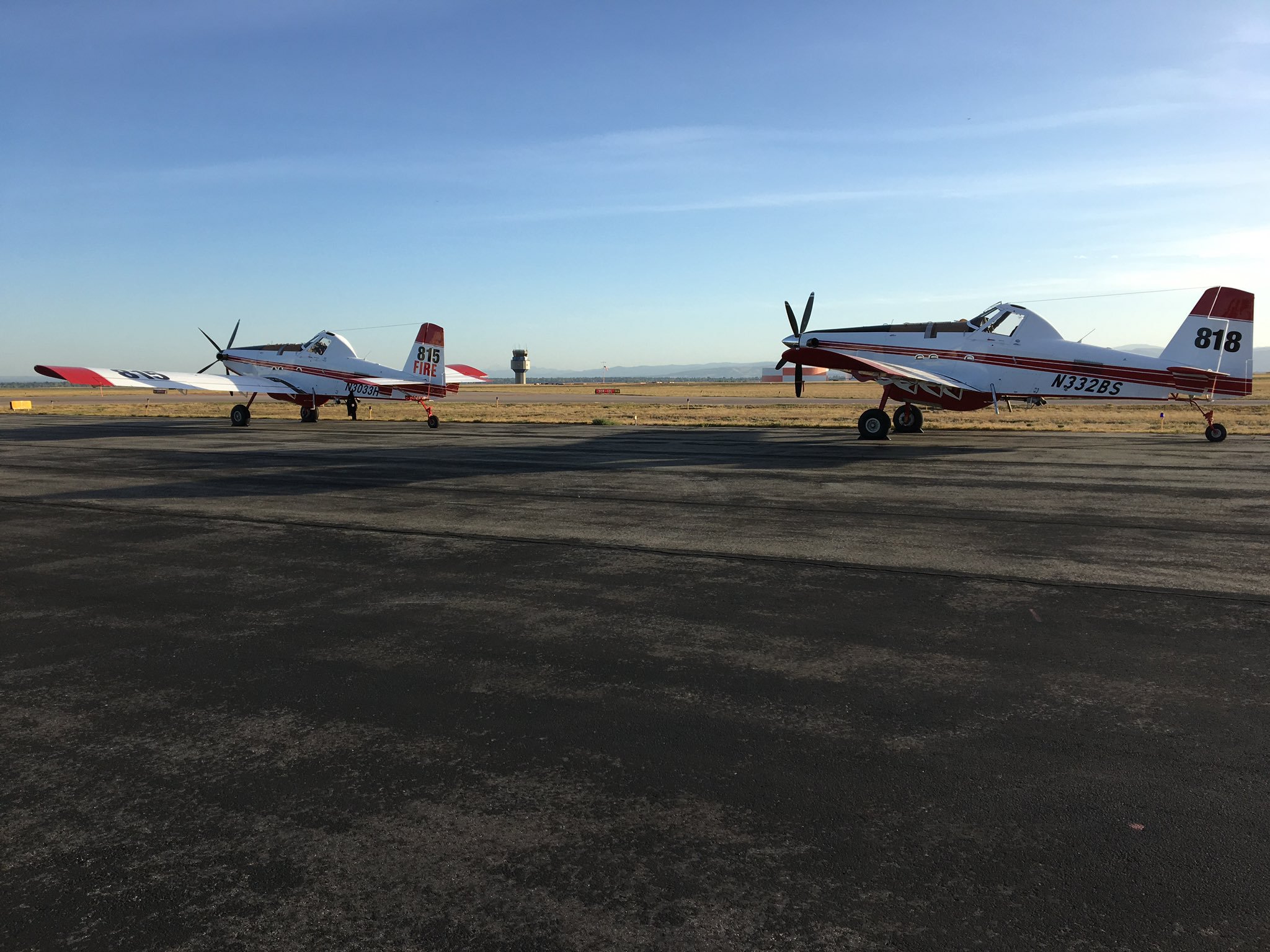 According to the Chaffee County Sheriff's Office, the following subdivisions are included in the mandatory evacuation zone:
Methodist Mountain Estates
Boot Hill
Pinon Ridge Estates
Fawn Ridge subdivision
Mountain Vista Village
The potential for winds to carry fire eastward today prompted a pre-evacuation notice for the following communities:
Howard
Pine Ridge
Wellsville
Swissvale
Additionally, the Royal Gorge Field Office has issued an emergency temporary closure for BLM lands south of US 50 between Poncha Springs and Howard; this includes BLM lands in the Bear Creek and Methodist Mountain areas.
There are multiple road closures around the Decker Fire area in Chaffee, Fremont and Saguache County.
"All the kids sports [in Salida] are canceled. The kids aren't allowed to play outside for recess," JoAnna Fisher said. "It's effecting everybody in a different way."
The Fishers said people in the city have signs showing support for the more than 450 firefighters working to contain the fire. It is less than five percent contained.
"Hopefully they get it under control," Tyler Fisher said.
The couple says neighbors have banded together to support one another.
"[People post] if you need help I've got extra room. If you need help I've got extra room. I've got acreage come park your camper, come bring your pets," JoAnna Fisher said. "Everybody is just making it known that the community is there."
An evacuation center has been established at the First United Methodist Church of Salida: 228 E. Fourth St., Salida, 81201.
The Red Cross is asking the public not to bring donations to the evacuation center as they have all the supplies needed to respond to the emergency at this time.
The Chaffee County Fairgrounds, according to the Sheriff's Office, is in need of donations of hay to feed evacuated animals. Donations can be dropped off on the west side of the livestock pavilion at the fairgrounds.