This is an archived article and the information in the article may be outdated. Please look at the time stamp on the story to see when it was last updated.
GOLDEN, Colo. — Death threats against five corrections officers and rumors of a potential riot at the Lookout Mountain Youth Services spurred the lockdown of the detention center on Friday.
The facility received a tip on Tuesday that five guards were the target of a weapon that might be smuggled into the facility that houses 140 underage males.
The tip included the names of potential conspirators.
"Some of the intelligence they had gotten was that somebody was going to attempt to throw a gun over the fence," Golden Deputy Police Chief Joe Harvey said.
The lockdown was enacted on Friday to conduct searches and lockdown was lifted Friday.
According to a Department of Human Services, no guns or knives were found, however, they did acknowledge finding a homemade shank.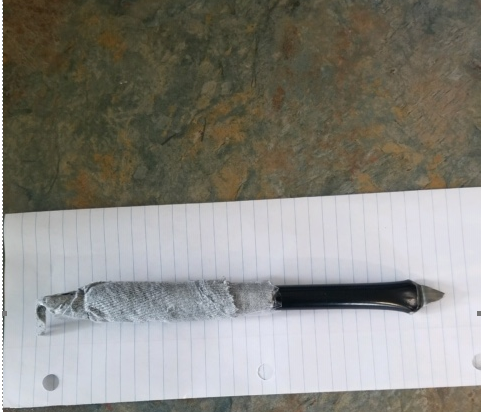 According to a statement made in an email about the incident at Lookout Mountain Youth Services, administrative staff at the facility took steps to ensure the safety of youth and staff in the facility. The email goes on to say that 10  metal wands were brought in to search for weapons and at least two youth were transferred to other facilities.
"We have all been actively engaged in investigating the threats made to riot on Monday and targeted five specific staff," Erik Julius, the director of Lookout Mountain Youth Service said.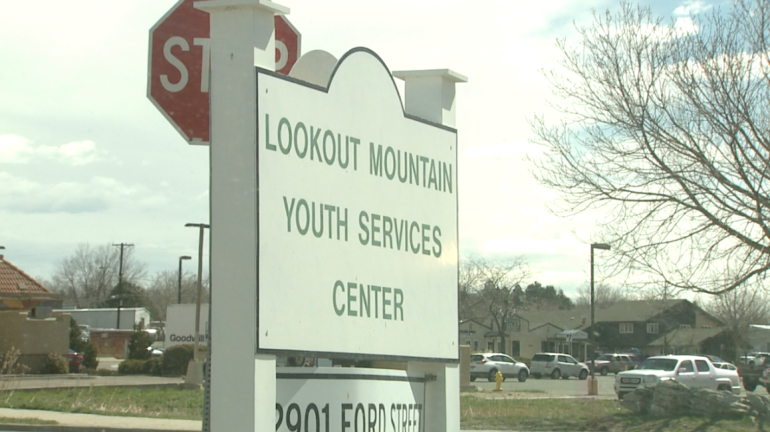 "I do know there was some concern for staff there if this uprising were to occur and certainly they were being proactive in making sure those individuals would be safe," Harvey said.
The Problem Solvers learned that some of the guards at Lookout Mountain have chosen to stay home for their own protection.