This is an archived article and the information in the article may be outdated. Please look at the time stamp on the story to see when it was last updated.
DENVER — Crews with the Denver Fire Department battled a fire at an apartment building near the University of Denver campus Thursday night.
The building is located in the 2400 block of South Vine Street, which is six blocks west of the intersection of University Boulevard and East Harvard Avenue.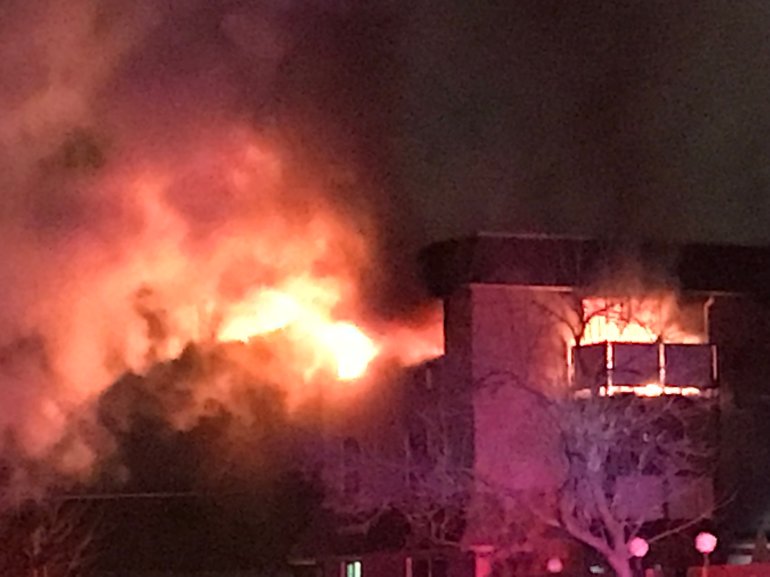 According to a DFD spokesperson, at least one person was rescued from the fire. They were taken to Denver Health Medical Center.
It took 40 firefighters about 30 minutes to extinguish the fire.
The building is described as a three-floor structure with 15 units.
An investigation into the cause of the fire is underway.