This is an archived article and the information in the article may be outdated. Please look at the time stamp on the story to see when it was last updated.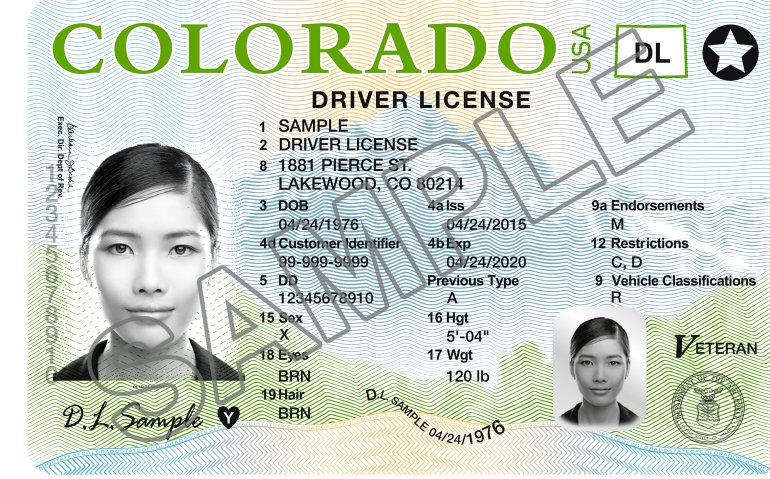 DENVER — Residents in Colorado who do not identify as male or female will be allowed to choose the letter X to represent their gender on driver's licenses and identification cards beginning later this month.
The Colorado Department of Revenue said Thursday the policy was created after judges ruled twice in favor of people who tried to change their sex on government identification.
Starting Nov. 30, those getting a driver's license or ID card will be able to choose among M (male), F (female) and X (nonbinary) as determined by them and a licensed medical or behavioral health care provider.
Those wanting to make the chance must fill out and present a form that is signed by their medical or behavior professional. The choice will then appear as the sex identifier on driver's license or ID card.
The Colorado Department of Revenue has been working for Gov. John Hickenlooper's Joint ID Task Force for more than a year to address barriers to obtaining driver's licenses and ID cards.
"It is important Coloradans have a correct sex identifier on their driver licenses and identification cards that reflects their true lived experience," Colorado Department of Revenue Executive Director Michael Hartman said in a statement.
"This policy is better for all of Colorado. Further, these rules are necessary to limit the CDOR's legal exposure and to align our policies to be consistent with actions in recent court cases."
There is no additional fee to make the change. Changes can only be done in person at a Department of Motor Vehicles office.