This is an archived article and the information in the article may be outdated. Please look at the time stamp on the story to see when it was last updated.
COLORADO SPRINGS, Colo. — An officer was seriously wounded in an exchange of gunfire on Thursday morning, the Colorado Springs Police Department said.
The shooting happened about 2:45 a.m. in the 2300 block of East Boulder Street on the east side of the city.
Officers responded to multiple reports of shots being fired near Bonfoy Avenue and Boulder Street.
When they arrived, a male suspect was in the street. As other officers arrived, the suspect produced a handgun and shots were exchanged, police said.
The officer, Cem Duzel, is a five-year veteran of the police department. He was assigned to the Sand Creek division and worked as a patrolman.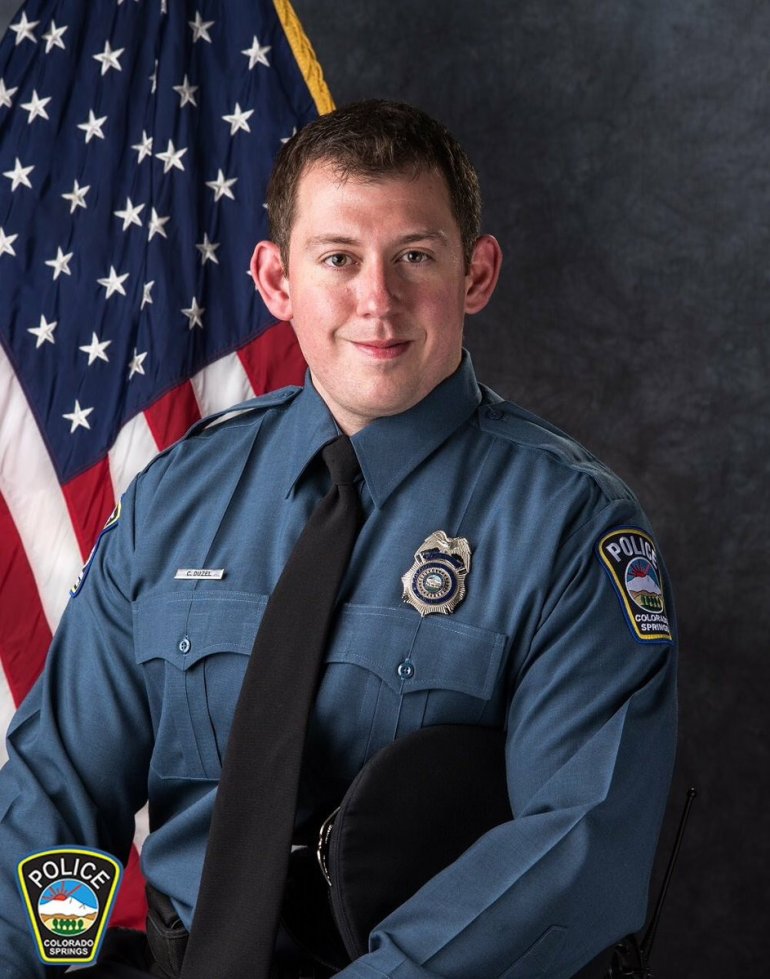 The El Paso County Sheriff's Office said Duzel was gravely injured. He was taken into surgery at a hospital and was in critical condition as of Thursday afternoon.
The suspect also was shot and suffered nonlife-threatening injuries. He was identified as 31-year-old Karrar Noaman Al Khammasi Charges against Al Khammasi are pending.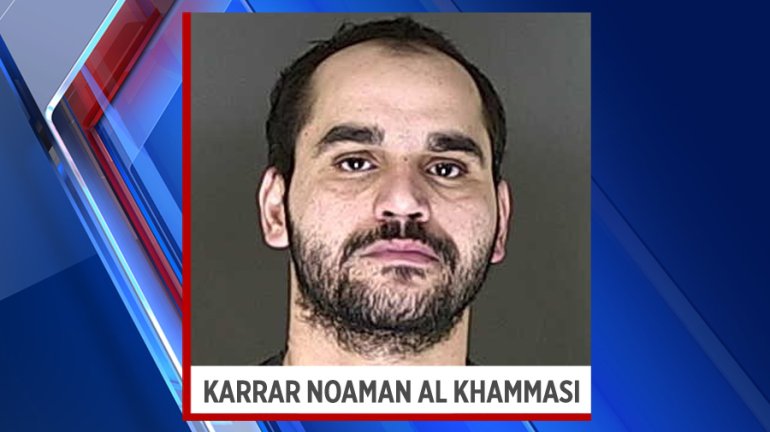 Shortly before the shooting, a female Uber driver kicked out Al Khammasi for "inappropriate behavior issues," according to a spokesman for the ride-sharing company.
The shooting started shortly after the man left the vehicle. The driver then called 911. She was not injured.
Police said it does not have a fundraiser for Duzel and warned people against donating to supposed efforts that might be scams.
The Deadly Force Investigations Team, lead by the sheriff's office, is investigating the shooting.
For those who would like to donate, they can call the CSPPA Fallen Officer Relief Fund at 719-634-0058 or mail to:
516 North Tejon Street
Colorado Springs, CO 80903
Donations will be used to defray the expenses associated with assisting officer Duzel and his family.