This is an archived article and the information in the article may be outdated. Please look at the time stamp on the story to see when it was last updated.
FORT COLLINS, Colo. — A judge has sentenced a 25-year-old man to life in prison without the possibility of parole in the death of a northern Colorado infant.
The Coloradoan reports that Eighth Judicial District Judge Stephen Howard imposed the sentence Thursday on Juan Canales-Hernandez, who was convicted earlier this week by a jury of first-degree murder, child abuse and two other charges.
Prosecutors said Canales-Hernandez caused the death of 11-month-old RaeLynn Martinez in 2016 when he threw a chair at the child.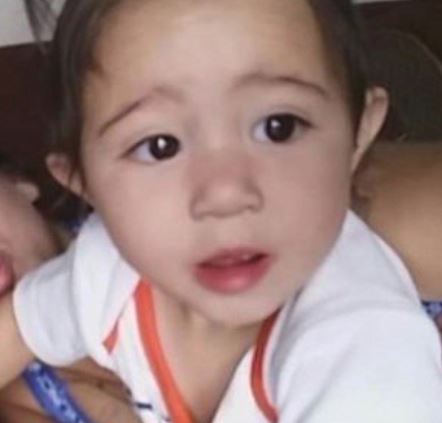 Martinez was the daughter of Canales-Hernandez's then-girlfriend, Alexa Coria.
Canales-Hernandez was on parole at the time for seriously injuring a 2-year-old boy in 2013.
Canales-Hernandez declined to address the court during the proceedings.
GoFundMe shut down an account asking for money to support the child's 22-year-old mother, who police say initially lied about how the child was injured.
Her explanation regarding the child's death was that the infant fell out of the chair.
Canales-Hernandez asked the child's mother to lie so he could avoid going to prison. Coria was charged with child abuse and as an accessory to the baby's death.
Coria had previously received a deferred sentence for a 2015 felony trespassing case.
The fundraising site raised more than $1,300 for Coria before being shut down. All donations were refunded and Coria was sentenced to serve five years in community corrections.