This is an archived article and the information in the article may be outdated. Please look at the time stamp on the story to see when it was last updated.
BROOMFIELD, Colo. — The parents of a 6-year-old boy partially paralyzed after a sudden stroke are suing two Kansas hospitals they say are to blame.
Kevin and Kelli Morgan say they were at church when their son Dorian started complaining of a searing pain in the back of his head.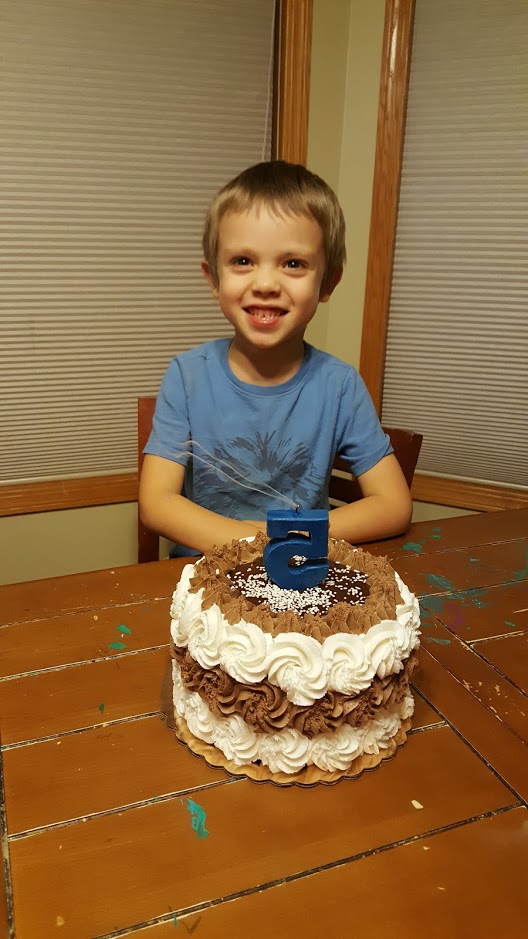 "It was terrifying. He started screaming, like crazy screaming. He had been fine. He was in Sunday school doing an art project when it happened," Kelli Morgan said.
The Morgans took their son to an emergency room in Wichita, Kansas, hospital where he was diagnosed with strep throat, given antibiotics and sent home.
His parents say they were troubled, fearing something much more serious was wrong.
"I left feeling I was not heard. I left feeling like I was not listened to," Kelli Morgan said. "I just kept pressuring. I just kept saying over and over, 'This can't be strep throat.'"
At home, Dorian's symptoms grew worse, so the Morgans loaded him back into the car and took him to another hospital where he was admitted for observation.
Several hours later, he suffered a stroke.
It turns out Dorian had a brain tumor cutting off blood flow to his brain.
His family is suing both hospitals, claiming negligence for the misdiagnosis and for failing to conduct necessary tests they believe could have prevented the stroke.
"Frustrating doesn't begin to describe it," Kevin Morgan said.
"I've never felt this angry in my life," Kelli Morgan said.
The Morgans moved to Colorado so Dorian could receive cancer treatments at Children's Hospital Colorado. He is now cancer-free.
However, doctors don't know if Dorian will ever walk again on his own. He's partially paralyzed on his right side and has difficulty speaking.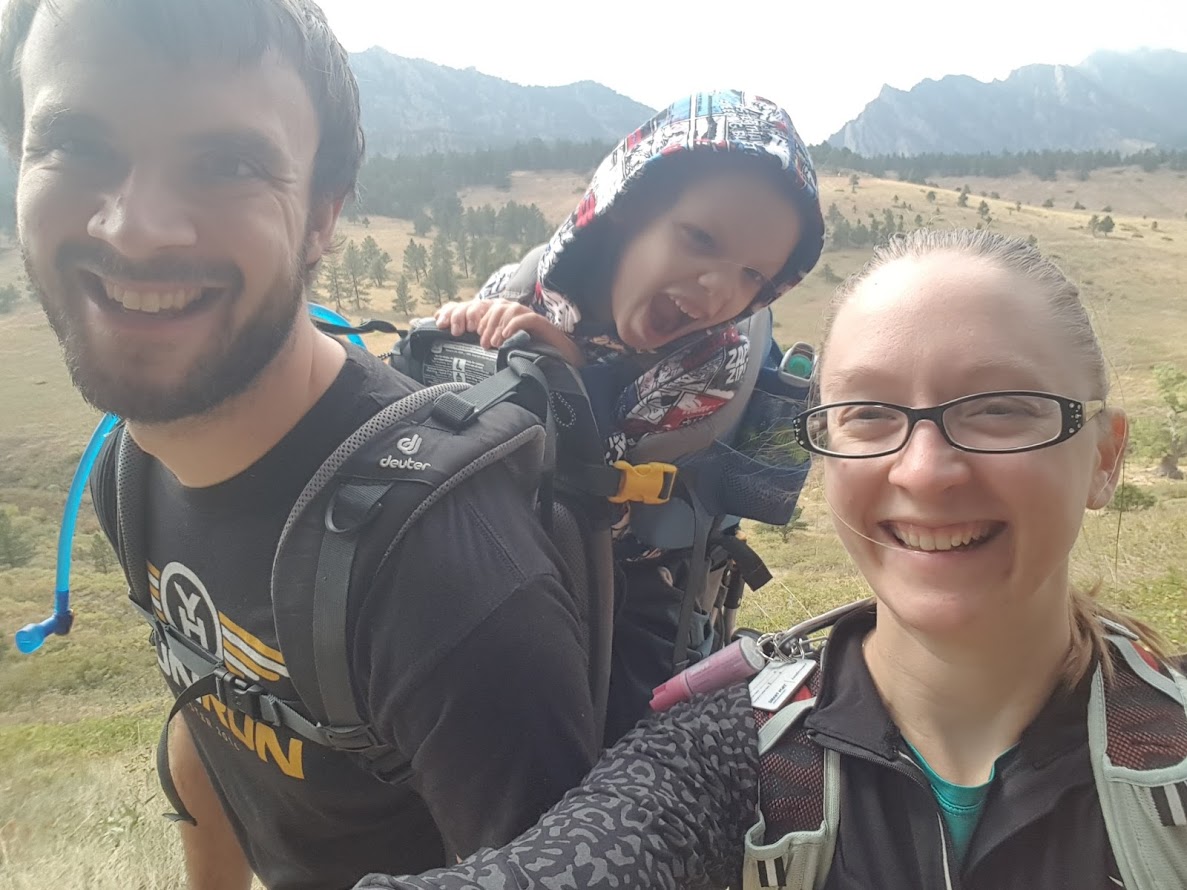 His family is seeking $75,000 in damages as well as punitive damages.
"We don't know what the rest of his life looks like now and we need to make sure he's taken care of and we also don't want this to happen to someone else," the couple said.
Neither of the hospitals have commented on the lawsuit.