This is an archived article and the information in the article may be outdated. Please look at the time stamp on the story to see when it was last updated.
BOULDER, Colo. -- A Boulder family is accusing city officials of racism for trying to delay the demolition of their more than 100-year-old home.
The house in the 2100 block of Goss Circle will be the subject of a hearing Wednesday night.
The city has asked the Boulder Landmarks Board to issue a 180-day stay of demolition, calling the home potentially historic.
Angie Garcia grew up in the home. Her parents, Frank and Mary Chavez, purchased it in 1949.
It was built in the 1890s in a neighborhood known as the Little Rectangle, which was once heavily populated by black and Hispanic Boulder residents who often weren't allowed to purchase homes elsewhere in the city.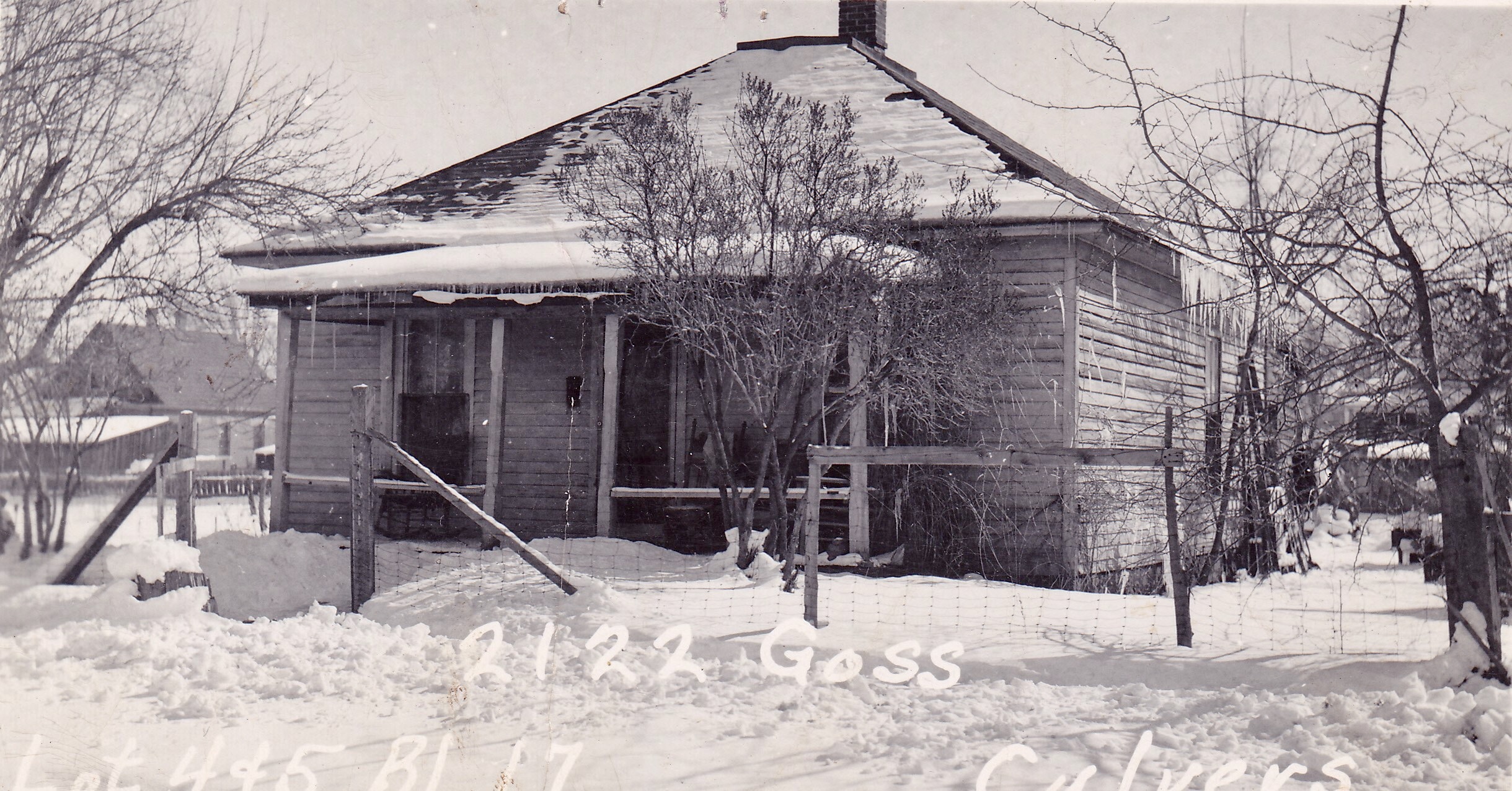 She said the family wants to sell the house because it isn't up to code and has a host of problems. Her 95-year-old mother is also now in an assisted living facility.
"The estimate is hundreds of thousands of dollars just to get it up to occupancy," Garcia said.
The Garcias have a buyer. The home is under contract, set to be sold for almost $800,000. The buyer wants to tear it down and rebuild.
The city is asking for the stay of demolition, claiming the home might be eligible for landmark designation because it is a historic representation of the African-American and Hispanic heritage of Boulder.
"Basically, it lowers the value of the home for us, the actual Mexican-American family living here," said Marissa Garcia, the Chavez's granddaughter.
The Garcias say there's nothing historically significant about the home except that a Mexican-American family lived there.
"That's the most angering part and the biggest concern," Marissa Garcia said.
She believes the city's meddling is racism.
"That word racism is a loaded word. It carries a lot and we know that, but every single way you look at this, if their name was not Chavez this would not be happening," Marissa Garcia said.
The Boulder Landmarks Board will meet to discuss the issue at 6 p.m. Wednesday in city council chambers.