This is an archived article and the information in the article may be outdated. Please look at the time stamp on the story to see when it was last updated.
CENTENNIAL, Colo. — A man walked into the Arapahoe County District Attorney's Office saying he had a bomb in his car Thursday afternoon, but the bomb squad did not find a device. A man is in custody, the Arapahoe County Sheriff's Office said.
Following the search of an SUV in the parking lot, the scene was cleared around 1:40 p.m.  The office is located at 6450 South Revere Parkway in Centennial.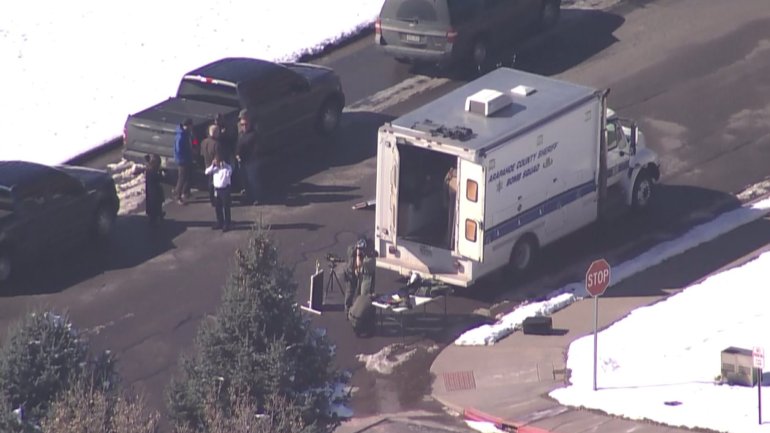 Video from SkyFOX showed members of the bomb squad, as well as a dog, at an SUV. Equipment from the bomb squad was also near the vehicle.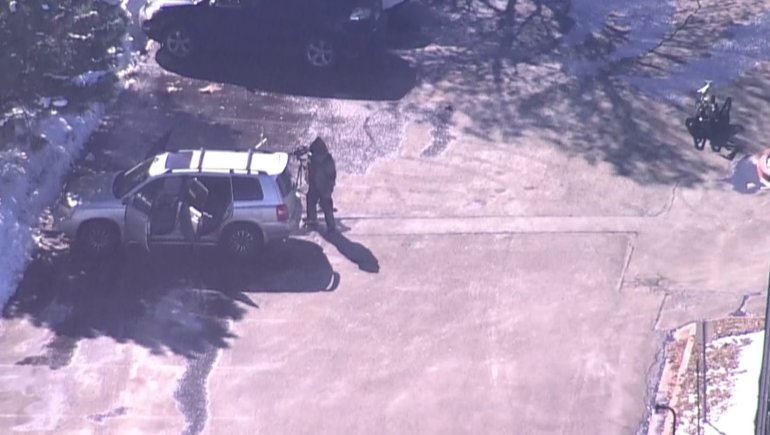 An earlier shelter-in-place has been lifted for the area. No other information has been shared by officials.
For breaking news alerts on your phone, get the FOX31 & Channel 2 app.