This is an archived article and the information in the article may be outdated. Please look at the time stamp on the story to see when it was last updated.
DENVER — A nine-member office pool from Aurora won a $1 million prize from Mega Millions after matching five out of six winning numbers last week, according to Colorado Lottery officials.
The lucky employees were from Kaiser Permanente in Aurora and won the lower-tier prize as part of the drawing on Oct. 9.
With no jackpot winner in this weekend's drawing, the Mega Millions jackpot climbed to $654 million for Tuesday night's drawing – it is the second largest in the game's history and just $2 million shy of the record.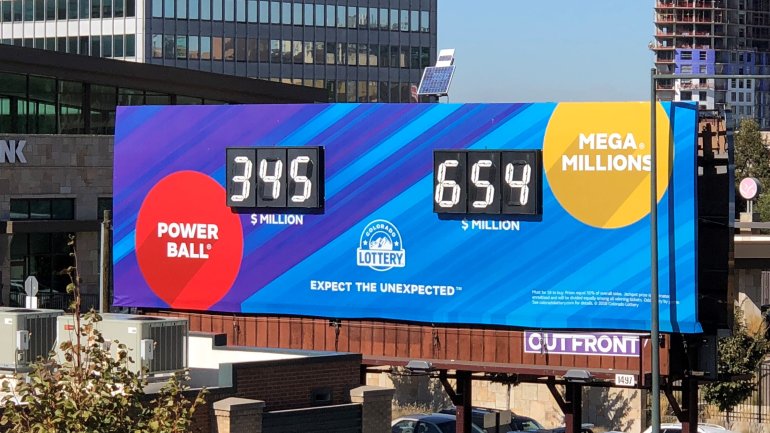 Unfortunately, even as the big prize for Tuesday night's drawing increases to the fourth-largest in U.S. history , the odds of matching all six numbers and winning the game don't improve. They're stuck at a miserable one in 302.5 million.
The last time anyone won the jackpot was July 24, when a group from California claimed a $543 million prize.
The estimated $654 million jackpot refers to the annuity option, paid out over 29 years.
The cash option, which is favored by nearly all winners, is $372 million.