This is an archived article and the information in the article may be outdated. Please look at the time stamp on the story to see when it was last updated.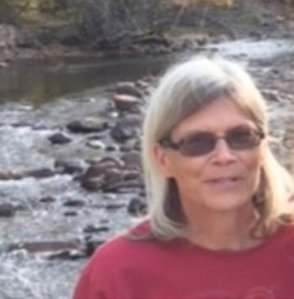 WELD COUNTY, Colo. — A 64-year-old at-risk woman who was reported missing out of the Weld and Larimer counties area on Sunday was found safe on Monday afternoon, the Weld County Sheriff's Office said.
Nancy Hill was found safe about 2:40 p.m., a little more than 24 hours after she was reported missing.
A senior alert was issued because the sheriff's office said Hill recently moved to the area and requires medication for her impaired mental condition.
The sheriff's office did not say where she was found or what led to her disappearance.