This is an archived article and the information in the article may be outdated. Please look at the time stamp on the story to see when it was last updated.
DENVER — If you've wondered what it's like at the South Pole – one Denver photographer spent nearly a year there and took some unbelievable photographs.
Hunter Davis "wintered over" to the South Pole Station in Antarctica where he served as a sous chef for a group of scientists while also taking tremendous pictures and videos.
Davis worked six days a week and when his shift ended he ventured out into temperatures around 100 degrees below zero and take pictures and video.
Davis said getting a picture in those elements required him to pack his camera into a styrofoam box full of towels and warm water bottles with only a little hole for the lens to poke out of.
The South Pole features six months of pure darkness and six months of daylight.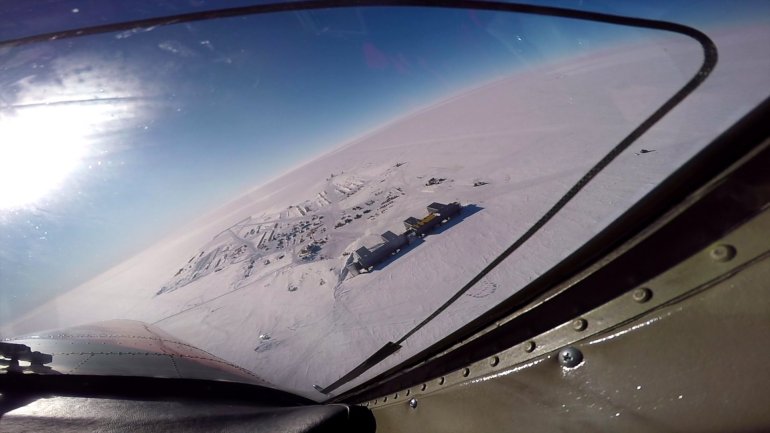 "It's like being on a spaceship because you go out at noon and the Milky Way is right above you and the Auroras are right there," Davis said.
Davis said that once you're at the South Pole – you're there for at least 10 months with no flights coming in or out. Only 47 other people were there with Davis from scientists to other workers.
And – it's actually quicker to leave space than it is to leave the South Pole.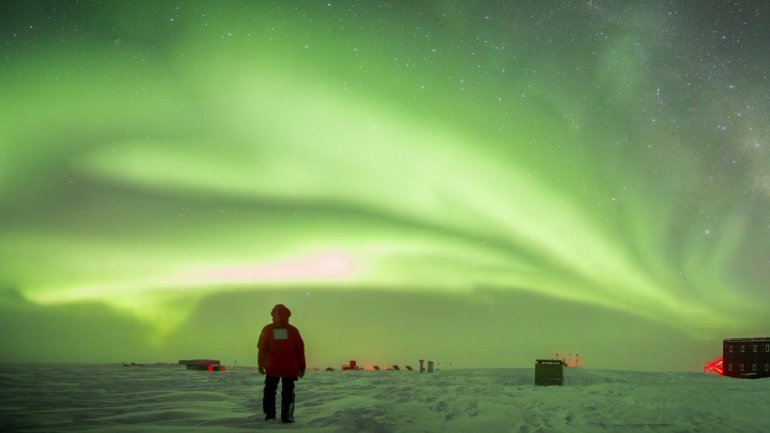 "It's quicker to evacuate the space station than it is to be evacuated from the South Pole station," Davis said.
Davis studied photography at the Art Institute of Colorado and MSU Denver. He also takes stunning photographs of Colorado – you can see more on his website.