This is an archived article and the information in the article may be outdated. Please look at the time stamp on the story to see when it was last updated.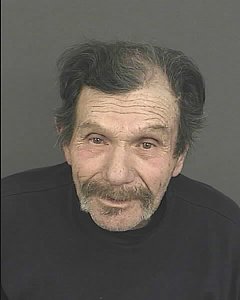 DENVER — A 74-year-old man who was reported missing Friday morning has been found safe, the Denver Police Department said.
John Dominguez was last seen on foot about 10 p.m. Thursday in the area of South Quebec Street and Cherry Creek Drive South.
Dominguez was found about 45 minutes after police sent out an alert regarding his disappearance.
Police did not say where Dominguez was found.