This is an archived article and the information in the article may be outdated. Please look at the time stamp on the story to see when it was last updated.
FORT COLLINS, Colo. -- Whether you're looking to spend time at a craft brewery or do some shopping in old town - there's a lot to see and do in Fort Collins.
In honor of the FORTitude 10K race, FOX31 and Channel 2's Drew Engelbart visited his hometown to show some of his favorite things to do and see.
This list is just a sample of what Fort Collins has to offer, and has a little bit of something for everyone.
New Belgium Brewery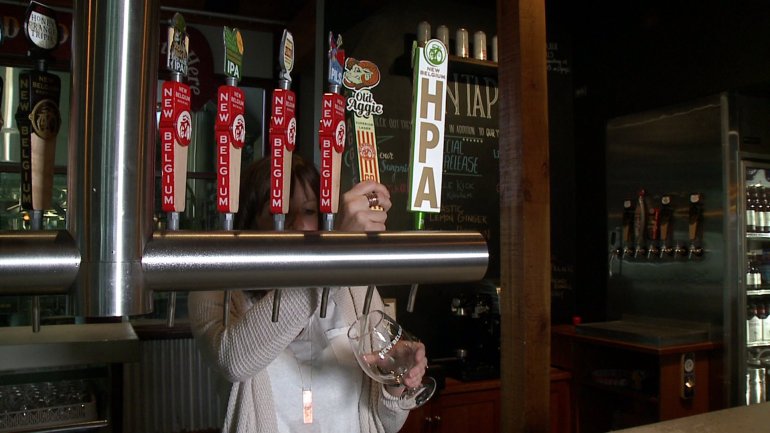 New Belgium Brewery was founded in 1991 out of a basement near City Park in Fort Collins. Now it's the fourth largest craft brewery in the nation and you can get a taste of Fort Collins in all fifty states.
"The amount of ways that the city has impacted New Belgium and New Belgium has impacted the city are just so wide and we couldn't be who we are without the support of the community."
The brewery offers free tours but be sure to reserve a spot online.
Holiday Twin Drive-In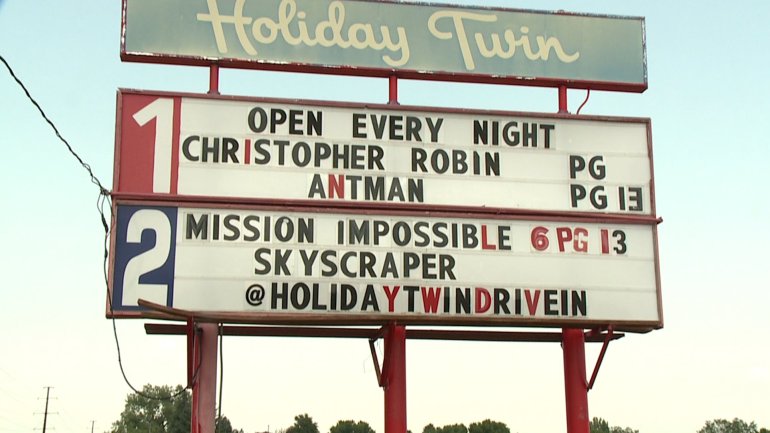 The Holiday Twin Drive-In has been a Fort Collins staple for 50 years. Every summer, 60,000 people get that nostalgic feeling of a box office hit on a big screen at the drive in.
"The Holiday Twin has just been a part of this city for a long time and we don't want to see that go away. Not only is there a nostalgic value but it's the family value."
Horsetooth Reservoir 
Horsetooth Reservoir is six and a half miles long and has it all from fishing, boating, camping, picnicking, swimming, scuba diving, rock climbing, and water skiing. The reservoir is surrounded by 1,900 acres of public lands so there's plenty of room to hike.
It has an elevation of 5,420 feet.
Colorado State University campus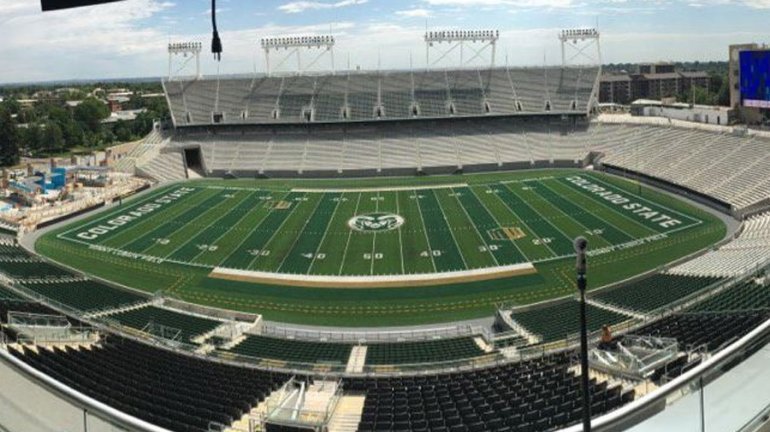 Fort Collins is home of Colorado State University with the brand new state of the brand new state of the art Sonny Lubick Field at Canvas Stadium.
And when you're in Ram Country you have to make a stop in the heart of campus, its name comes from its shape - The Oval.
The Oval is lined by dozens of elm trees that are nearly as old as the university that was founded back in 1870.
Old Town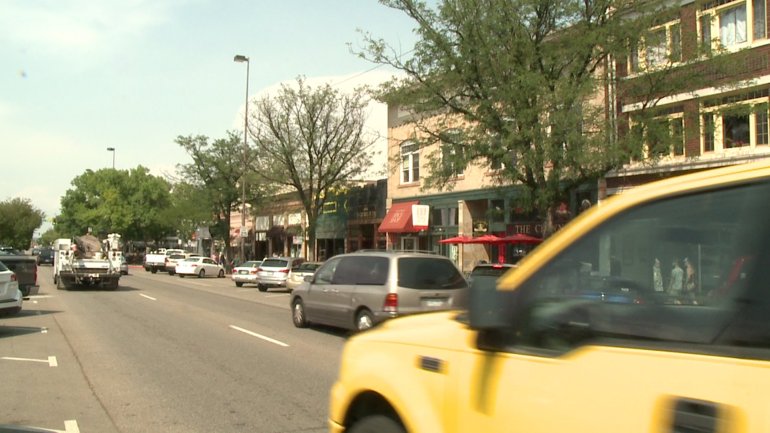 Finally, no visit to Fort Collins is complete without a visit to old town. While you're wandering around you might notice a slight resemblance to Disneyland's Main Street USA.
Visit Fort Collins says it's modeled after downtown Fort Collins.
Old Town Fort Collins is lined with nature, tourist, cooking, retail and novelty and confectionery shops - including 84 different restaurants.