This is an archived article and the information in the article may be outdated. Please look at the time stamp on the story to see when it was last updated.
DENVER — The Denver District Attorney's Office has formally charged three people in connection with an alleged illegal gambling operation.
Bargrat Garamov, his wife Tammy and business associate Eduard Gugulyan face multiple counts each of engaging in professional gambling, fraudulent limited gaming acts, possession of gambling devices, maintaining a gambling premises and shipping/invoicing slot machines.
The DA's office said the three are accused of illegal gaming activities at their businesses, La Fortuna, American Pride Skill Games and El Dorado Skill Games.
These are the same businesses and people profiled last year in an extensive series of hidden-camera reports from the FOX31 Problem Solvers.
The Garamov family was found to be running what they called "adult skill games," which looked a lot like slot machines and, at times, paid players thousands of dollars in cash.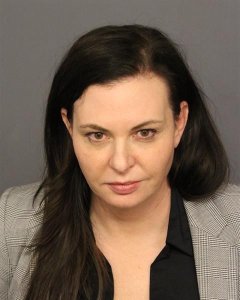 Research into the questionable nature of the unregulated and unlicensed gaming devices led to a Denver Police Department vice squad investigation.
On May 5, police asked the investigative team to hold off airing what it found until its undercover agents could assess what was occurring inside La Fortuna on Federal Boulevard.
The investigation aired May 10, planned promotional materials about the series of undercover investigations over the weekend were withheld so vice officers could remain safe during its sting operation.
In July, police raided La Fortuna and aided in a raid of America Pride Skill Games, seizing hundreds of electronic gaming devices.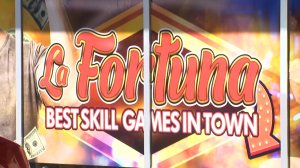 State lawmakers said the "skill games" the Garamovs say are "just like the ones at Dave and Buster's" are illegal and always have been.
At the urging of the Colorado Attorney General's Office, the Legislature is fast-tracking a bill that makes gaming machine laws even more clear.
This is not the first time Garmov has been arrested.
A federal indictment reveals he faced charges in connection with alien trafficking, charges that were terminated after a co-defendant was convicted on similar charges.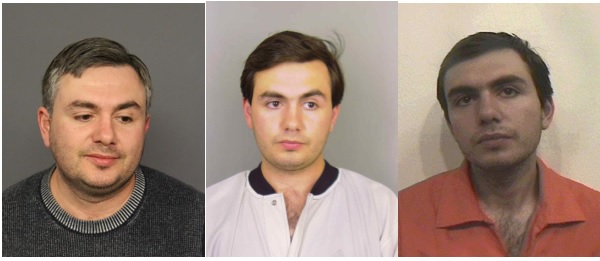 His record shows a conviction in Arapahoe County in 2000 for harassment-strike/shove/kick, a crime that would not preclude him from operating a gaming business, even if he did have a license.