This is an archived article and the information in the article may be outdated. Please look at the time stamp on the story to see when it was last updated.
DENVER — Police in Denver responded to four separate shootings in less than 12 hours that left three people dead.
The shootings, which police say appear to be unrelated, happened between 6 p.m. Thursday and 3 a.m. Friday.
Around 6:20 p.m., police were at the first shooting near West Colorado Avenue and South Meade Street. An adult male was taken to the hospital where he died.
At 1:50 a.m. police responded to another shooting in the 12400 block of East Albrook Drive and found two victims, both of whom were taken to the hospital.
An adult woman wounded in the shooting died at the hospital. The male victim is in critical condition but is expected to survive.
Around 2:20 a.m., officers arrived at the scene of a reported burglary with shots fired at ta business in the 3200 block of N. Julian Street.
A man who police say appeared to be a bystander was taken to the hospital with gunshot wounds. He is expected to survive.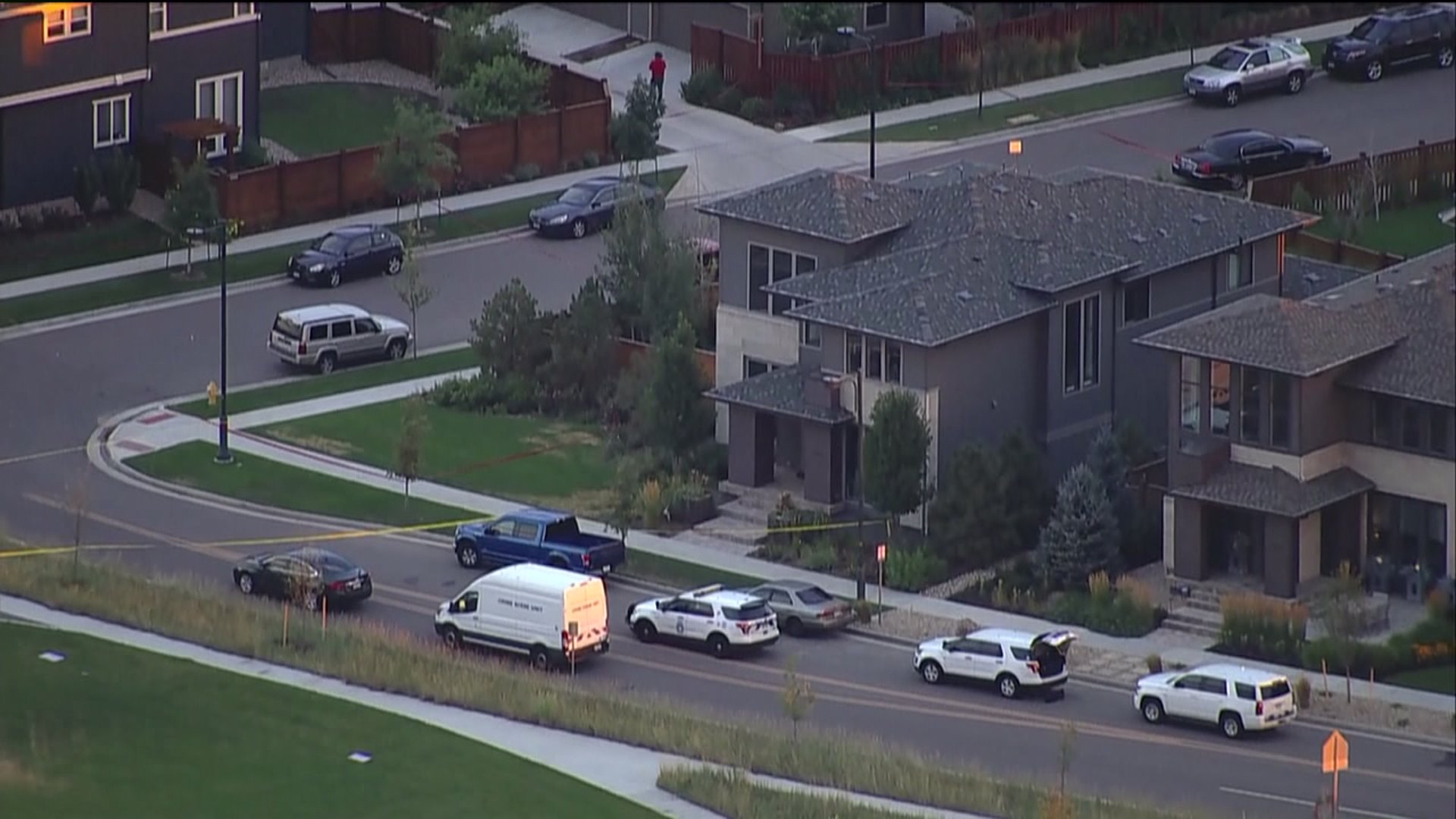 At roughly 3 a.m., officers were called to East 54th Avenue and Xenia Street where a juvenile male was found suffering from a gunshot wound. The victim was taken to the hospital where he was pronounced dead.
Anyone with information on the shootings can contact Denver Metro Crime Stoppers at 720-913-STOP (7867).