This is an archived article and the information in the article may be outdated. Please look at the time stamp on the story to see when it was last updated.
FORT COLLINS, Colo. — The three people killed in an early-morning shooting near the Colorado State University campus in Fort Collins on Thursday have been identified.
Tristian Kemp, 26 of Destin, Florida, Savannah McNealy, 22 of Fort Collins, and Michael Zamora, 30 of Fort Collins were killed in the shooting just before 2 a.m. at the Sunstone apartment complex at 720 City Park Ave. just west of the college, the Laramier County Coroner's Office said Friday.
Kemp and McNealy died of multiple gunshot wounds and their deaths were ruled as homicides.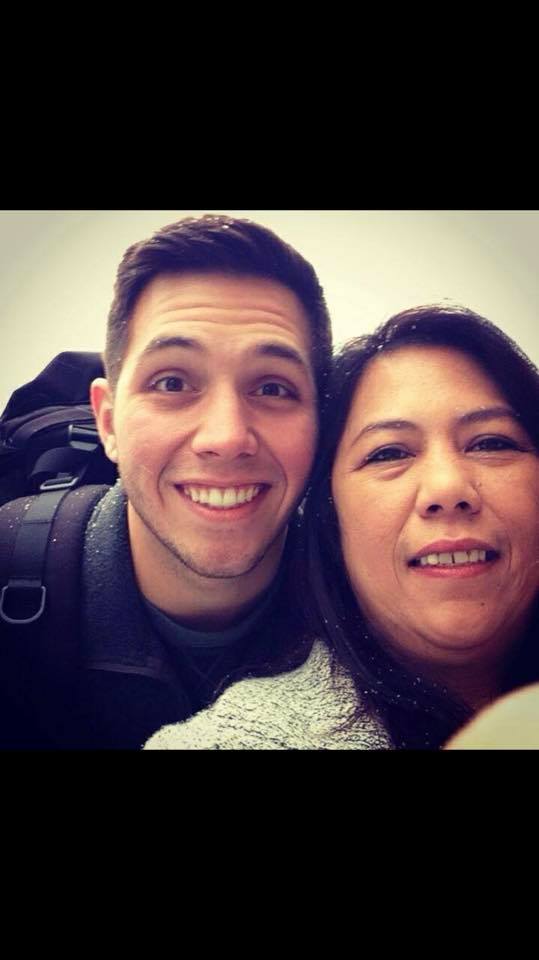 Zamora died of a single gunshot wound to the head and his death was ruled a suicide. F.E. Warren Air Force Base in Wyoming said Zamora – who was an airman there – is the subject of the investigation by the Fort Collins Police Department.
According to a press release issued by FCPD on Friday afternoon, detectives learned that the four people had been out socializing together with a larger group on the evening of October 18.
The three victims took a rideshare back to the apartment complex in the early hours of October 19.
A short time after they arrived, investigators believe Zamora shot the victims and ultimately himself.
A handgun and two rifles registered to Zamora were recovered at the scene.
More: CSU community remembers Savannah McNealy
Related: 'He's a true American hero,' uncle says of veteran killed in Fort Collins shooting
A fourth female was injured in the shooting and was transported to Medical Center of the Rockies for treatment.  Her name and age have not been released, and her condition is unknown.
Police have not commented on a possible motive for the shooting.
Kemp's uncle, Thomas Perez, said in an interview that Kemp and Zamora served in the military together in Afghanistan and worked for the same company in California.
He said the two came to Fort Collins so Zamora could visit McNealy, who was his girlfriend.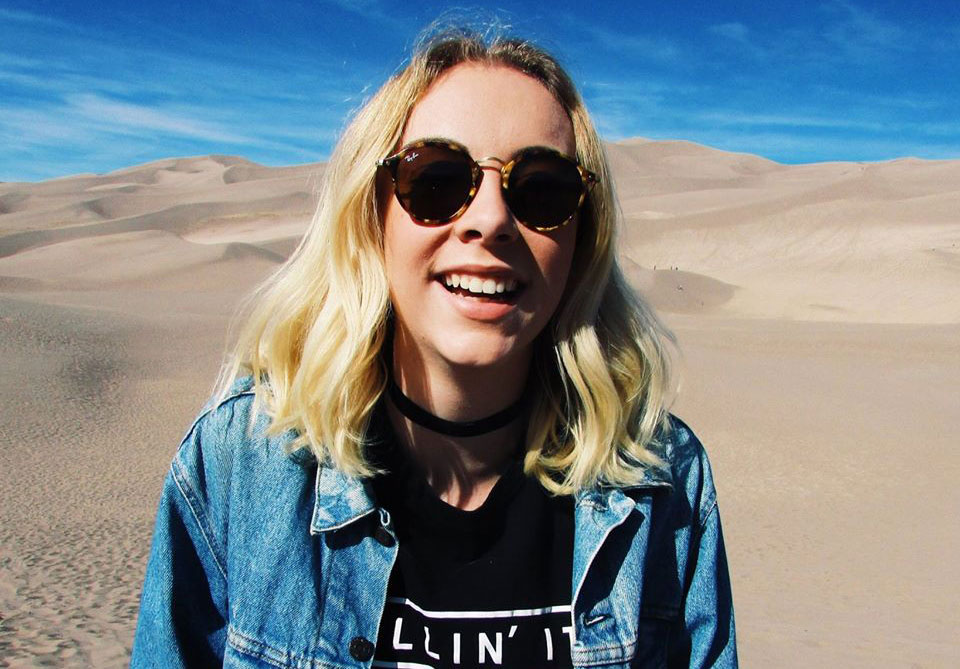 Kemp said of his nephew, "I can say this much about my nephew, he was an American hero. He proudly served the United States and the people. When he got out of the Air Force, he continued to serve as a civilian. Proudly."
McNealy was previously identified by CSU as being one of the victims. McNealy was a student at the university studying liberal arts, art and art history.
University of Colorado Denver Chancellor Dortoth Horrell released a statement via Twitter around noon on Friday, expressing sympathy for those affected.
Horrell wrote that the death of CSU student McNealy was a "blow to the entire Colorado higher education community."
A vigil in McNealy's honor was scheduled Friday afternoon near the Ram Walk on Meridian Drive.
Close family friend Melissa Cox told FOX31 she grew up with Savannah's mother and knew Savannah since she was born.
Cox described the CSU student as "just a light to people" and says Savannah's family is coping with tremendous grief adding, "they are focusing on her life and how much they loved her."
Savannah was regarded as being beautiful, vibrant, caring and generous. She helped youth through the Young Life Organization in Douglas County and continued to reach out to those in need at CSU.
Cox said Savannah believed in living life to the fullest, "from skydiving to hiking she loved life."
Savannah's close knit family is devastated, but Cox says one thing is keeping them strong. "They are dealing with how you make sense of a tragedy,  but they know there`s a reason and they have comfort in their faith."
The family had just gathered on Wednesday to celebrate Savannah's 22nd birthday.
Cox said they cherish those last moments. "They had dinner with her, left her at 10 o'clock and were able to give her a hug and tell her they loved her."
Cox also emphasized the importance of telling our loved ones how much we care, "If her mom was able to talk to you she would basically tell parents, don`t ever leave your kids without telling them you love them and giving them a hug because you never know what will happen tomorrow morning."
A Celebration of Life ceremony will be held on Monday.  Donations to the Young Life organization can be made in Savannah McNealy's name here.