This is an archived article and the information in the article may be outdated. Please look at the time stamp on the story to see when it was last updated.
BOULDER, Colo. — Boulder police are asking for the public's help in identifying two men who stole $55,000 from a man at Boulder Meadows Mobile Home Park last month.
Police said the crime happened on April 19 when two men came to the front door of the victim's home and offered to fix his vehicle for $495. After the work was completed, one of the men asked to use the restroom inside the home.
While the suspect was in the restroom, the victim got $500 cash from underneath his bed and went to the kitchen to meet the two suspects, according to police.
That's when one of the suspect's asked to use the restroom again and that's when the victim believes the suspect stole a cash box containing $55,000 – an inheritance from the passing of his mother and wife.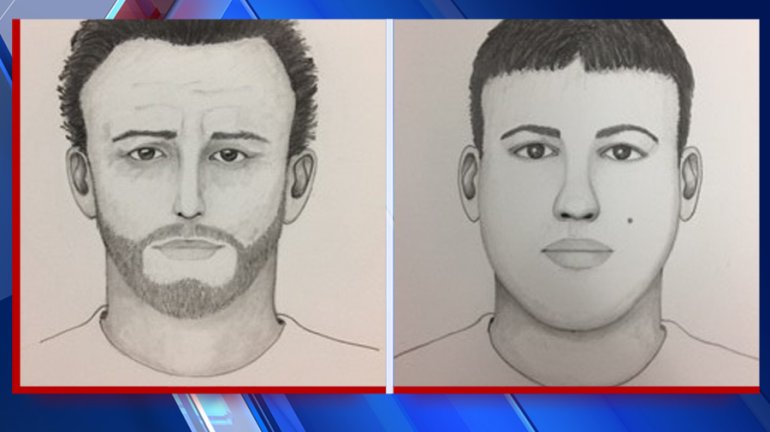 One of the suspects is described as a white male, 45 years old, 6 feet tall and 175 pounds with a scruffy beard and brown hair.
Authorities describe the second suspect as a white male, 20 years old with a "pudgy build."
The victim told police that the younger male identified himself as "Mark," the son of the older male.
Anyone with additional information on this case should call Boulder police at 303-441-3333. Those who have information but wish to remain anonymous may contact the Northern Colorado Crime Stoppers at 1-800-222-TIPS (8477) and may be eligible for a cash reward of up to $1,000 from Crime Stoppers.