This is an archived article and the information in the article may be outdated. Please look at the time stamp on the story to see when it was last updated.
DENVER — Two Denver restaurants were named in Nation's Restaurant News' Breakout Brands of 2018.
The site, which covers restaurant news and trends, named Tacos Tequila Whiskey and Maria Empanada in its eight "Breakout Brands of 2018" list.
The list includes restaurants the website believes are about to make it big in the food industry and are "stirring the pot."
The publication included Punch Bowl Social in the past — and the chain has gone on to have locations nationwide.
Maria Empanada
As the name implies, it is known for empanadas. The founder, Lorena Cantarovici, is an immigrant from Argentina in 2010.
She started by selling empanadas out of her garage and built it into what it is today.
Currently, there are three locations around the Denver metro area: The main location on South Broadway in Denver, at the Belleview Promenade in the Denver Tech Center and the Stanley Marketplace in Aurora.
Tacos Tequila Whiskey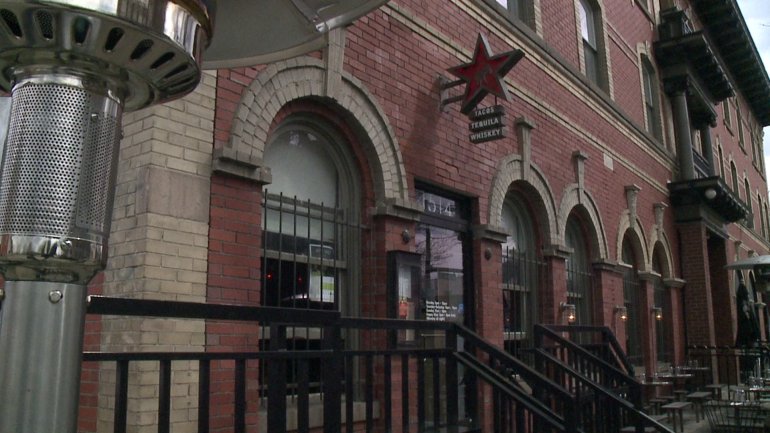 Kevin Morrison, the chef and owner of Tacos Tequila Whiskey, started it as a food truck in 2010 and now has four brick and mortar locations — three in Denver and one in Phoenix.
As the name would suggest, it pretty much focuses on street tacos.
"I think it's awesome," Morrison said. "We get national attention and it brings focus to what we're doing here."
"We've proven our model in Colorado and now we're taking it outside the state and it definitely has legs to move around the country."