This is an archived article and the information in the article may be outdated. Please look at the time stamp on the story to see when it was last updated.
FORT COLLINS, Colo. -- Two men died in a house fire in Fort Collins early Saturday morning.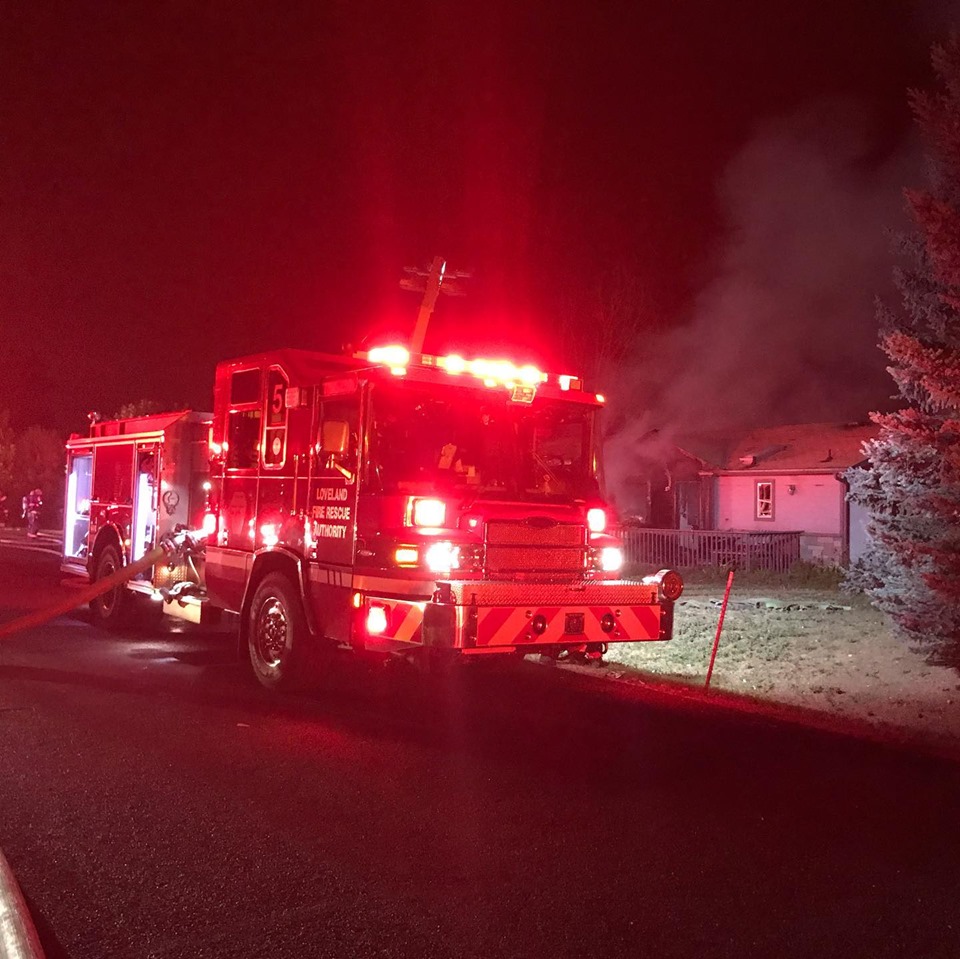 Firefighters were called to the home in the 7800 block of Costigan Avenue around 3 a.m., according to the Larimer County Sheriff's Office.
"When we got here, it was fully engulfed," said Tim Smith, battalion chief. "So crews went to work to get the people out."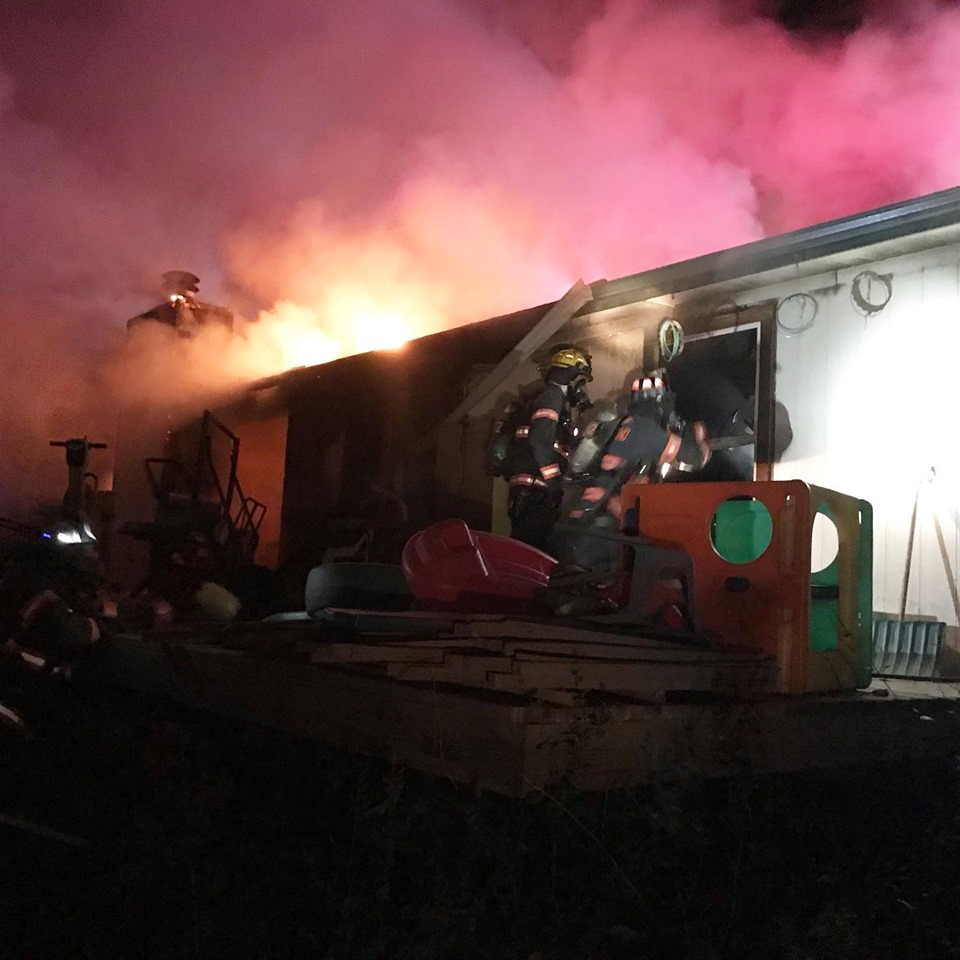 Neighbors watched as firefighters entered the home, helping rescue at least one person.
"Our neighbor across the street told us he literally saw one of the fireman carrying somebody out of the house," says Jan Riddell. "Not on a stretcher, not on a gurney, he was literally carrying somebody."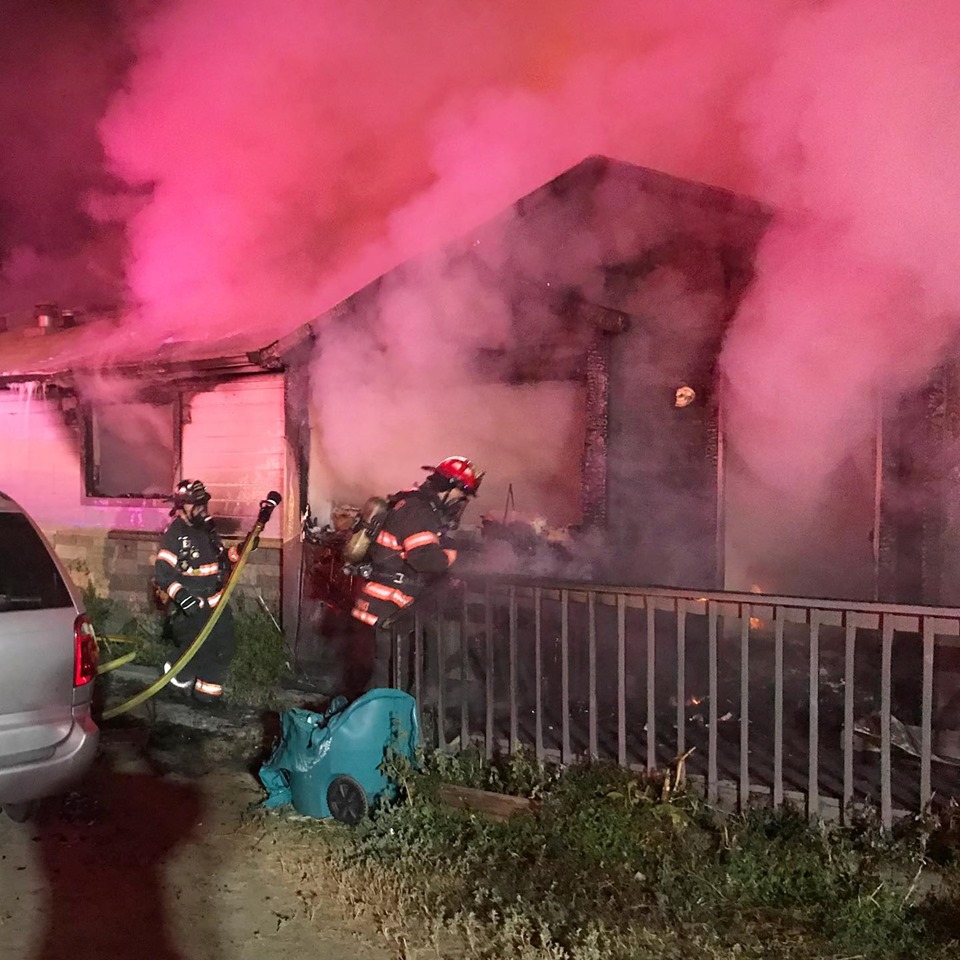 A tweet posted by LCSO said there were four adults in the home when the blaze broke out but only two were able to make it out.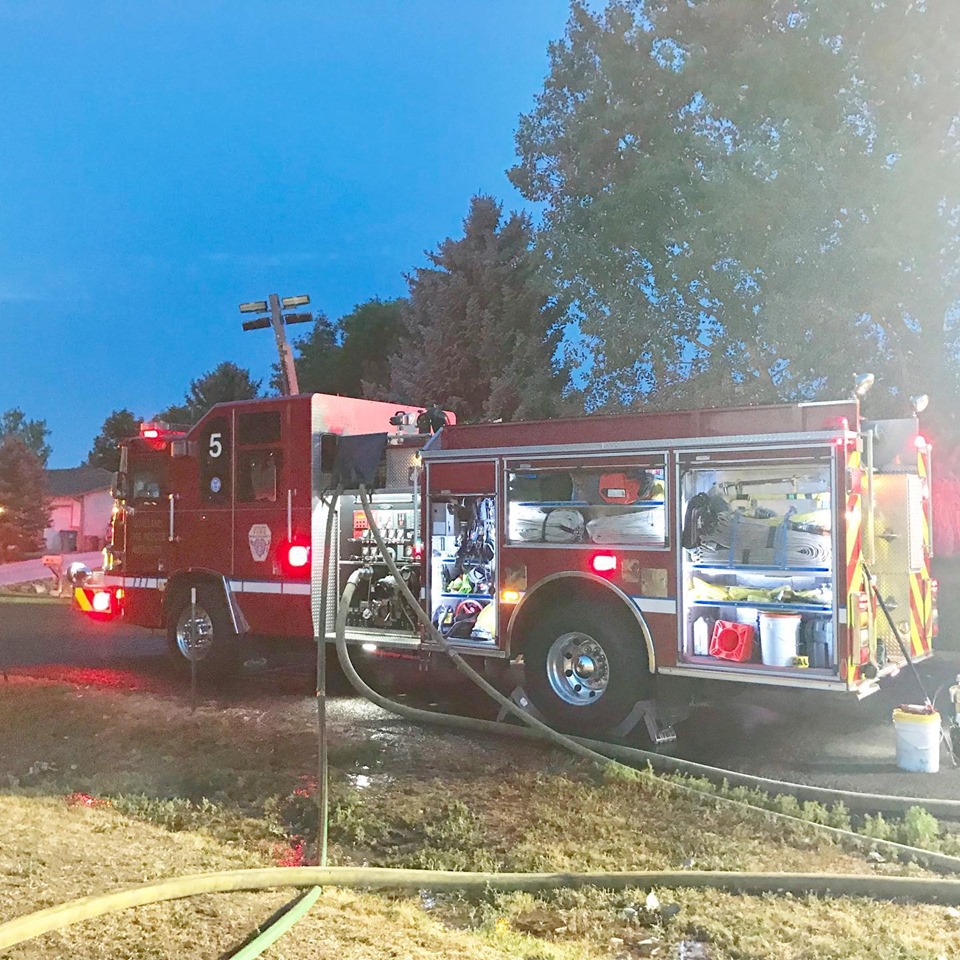 Neighbors say an elderly man lived in the home with two adult grandchildren, and another person.
The Larimer County Sheriff's Office has not released the names of the two victims.
"If it weren't for first responders getting here quickly, it could have been a lot worse," says Riddell.
The cause of the fire hasn't been determined; at 8 a.m. deputies and investigators were still on scene working to determine the cause.
The two survivors were transported to the hospital, according to the Larimer County Sheriff's Office. One was admitted for observation and the other was released without injury.
The identities of the victims have not been released.