This is an archived article and the information in the article may be outdated. Please look at the time stamp on the story to see when it was last updated.
JEFFERSON COUNTY, Colo. — A two-alarm fire displaced multiple residents of a Jefferson County apartment complex on Sunday evening.
Seth Peele posted video of his home going up in flames.
The fire burned at The Cliffs Apartments at Sixth Avenue, located at 42 S. Holman Way, and destroyed four units, West Metro Fire Rescue said.
Smoke and water damaged six housing units, West Metro Fire said.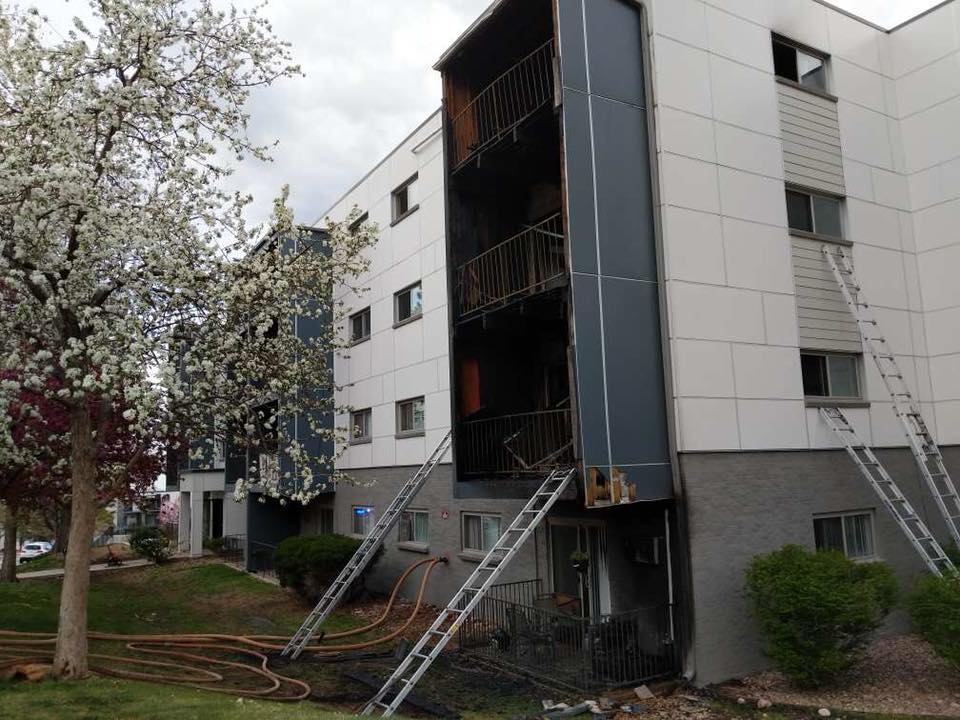 Five adults, one child and one dog were displaced. It's not known whether those affected by the fire are related.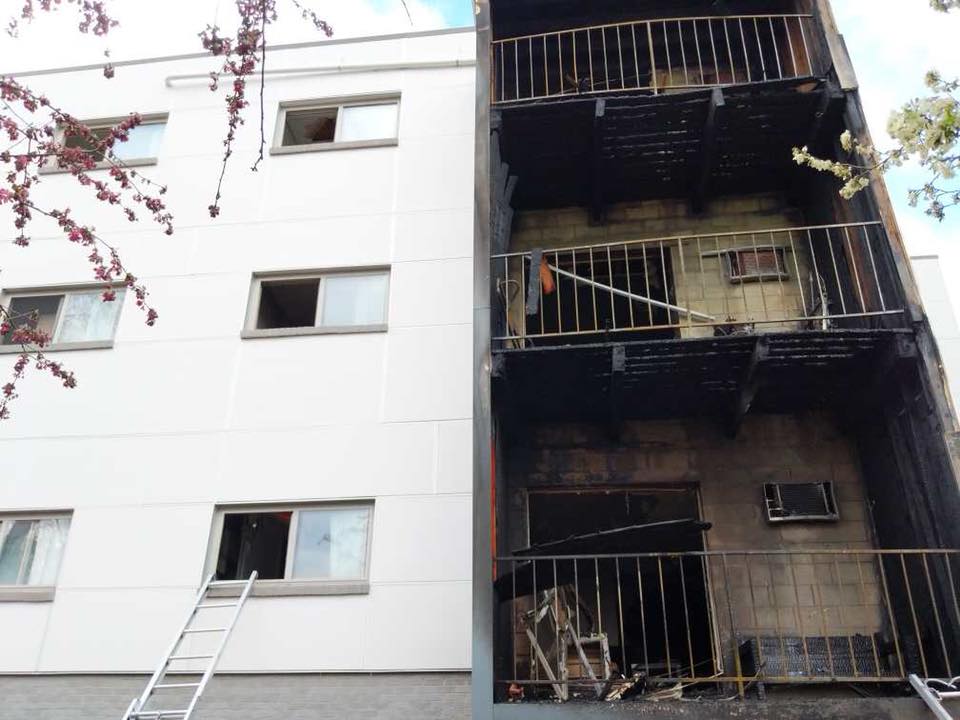 Some of the units damaged were not occupied at the time the fire broke out.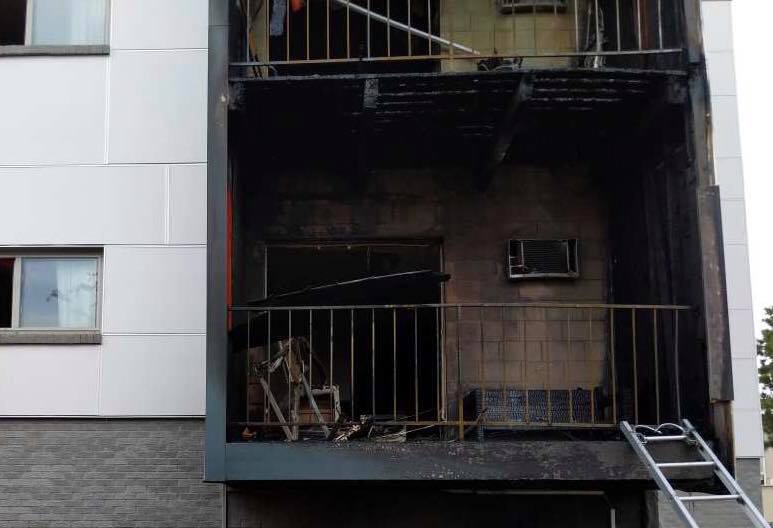 The cause of the fire is under investigation.