This is an archived article and the information in the article may be outdated. Please look at the time stamp on the story to see when it was last updated.
PUEBLO, Colo. — Firefighters on Saturday battled a large trash fire at a waste disposal facility in Pueblo.
Pueblo County officials say no structures were threatened and there were no reported injuries from the fire at the C&C Disposal Transfer Station.
The fire was reported about 4 a.m. Saturday by a passer-by who reported seeing large flames in the area. Flames were reported to be as high as 44 feet.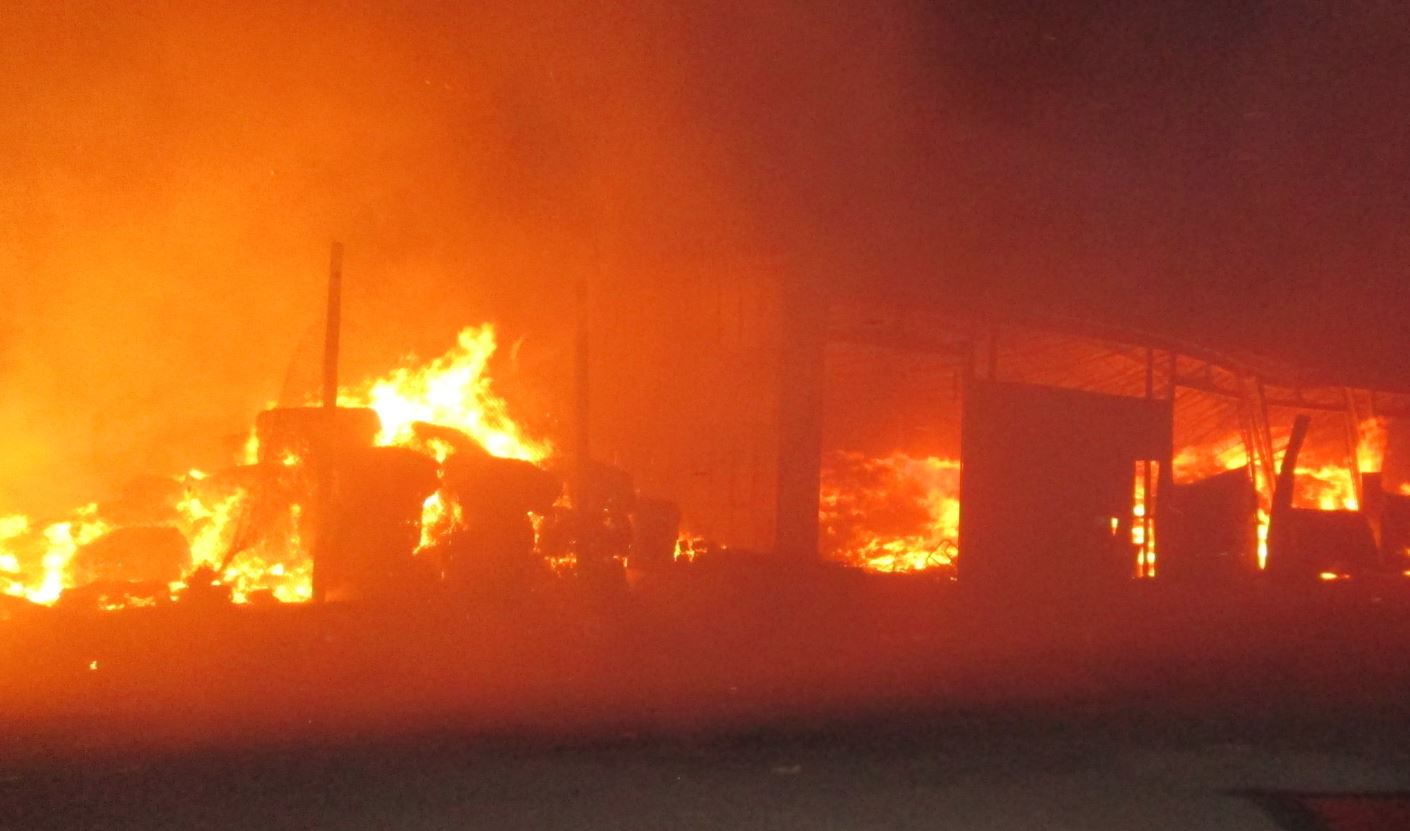 Firefighters from about a half dozen fire agencies were called to help put out the fire.