This is an archived article and the information in the article may be outdated. Please look at the time stamp on the story to see when it was last updated.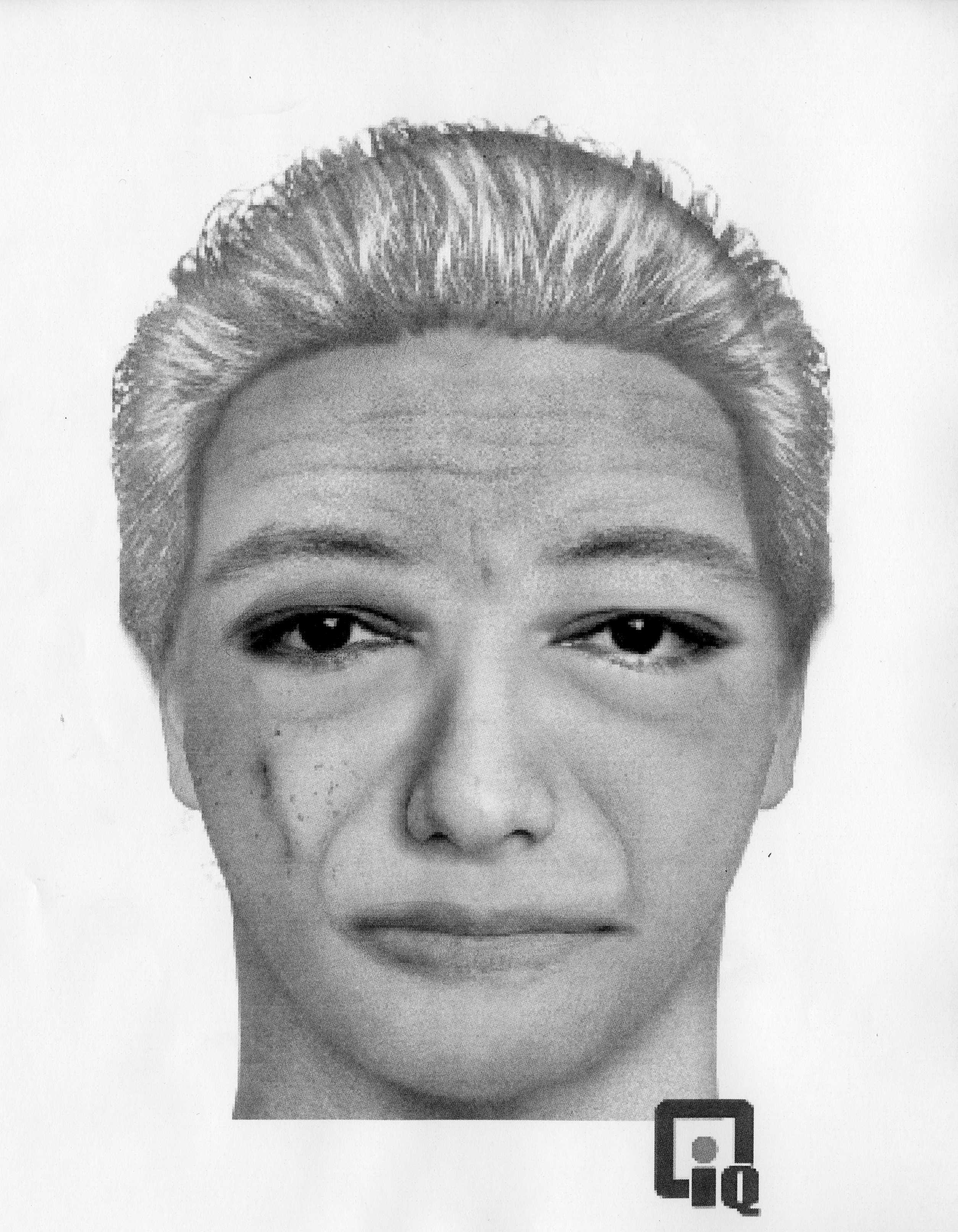 LAKEWOOD, Colo. — After a series of sexual assaults in and around Lakewood, police are worried they may be related and are now asking for the public's help in identifying a suspect.
In each case, the suspect ran into a woman's vehicle then assaulted or attempted to assault her when she got out to check the damage.
Lakewood police said the first assault took place on Dec. 10 in the 9000 block of West Dartmouth Avenue. A suspect driving a gold Plymouth Laser or Mitsubishi Eclipse ran into the victim's vehicle and sexually assaulted her when she got out.
The next two assaults both took place on Tuesday, but both of the sexual assault attempts were thwarted by the victims.
The first took place at approximately 7 p.m. in the 7600 block of West Colfax Avenue. Again, a suspect slammed into a woman's car and attempted to assault her when she exited the vehicle. The woman was able to fight him off, and watched as he fled in a blue minivan.
Just 20 minutes later, another woman's vehicle was hit in the 1900 block of South Kipling Parkway. However when the male tried to assault the woman, she sprayed him with pepper spray. The suspect then stumbled off.
Police said the suspect is white or Hispanic and in his 30s. He stands between 5-foot-5 and 5-foot-8 with a medium build. He has short, dark blond or light brown hair and acne or acne scars.
The suspect might also have scratches or injuries to his face and eyes due to the latter assaults.
The minivan used in the attacks is described as a blue, early 2000s model Ford Windstar or Dodge Caravan. The gold Plymouth Laser is described as having no front plate, a cracked windshield and body damage on the front driver's side. 
If you have any questions or information about these attacks, Lakewood police are asking you to call Det. Bryan Feik at 303-987-7536.