This is an archived article and the information in the article may be outdated. Please look at the time stamp on the story to see when it was last updated.
LAKEWOOD, Colo. — An 8-year-old boy in Lakewood reported to police that a man in a white van attempted to lure him into the vehicle by telling the boy he had puppies inside.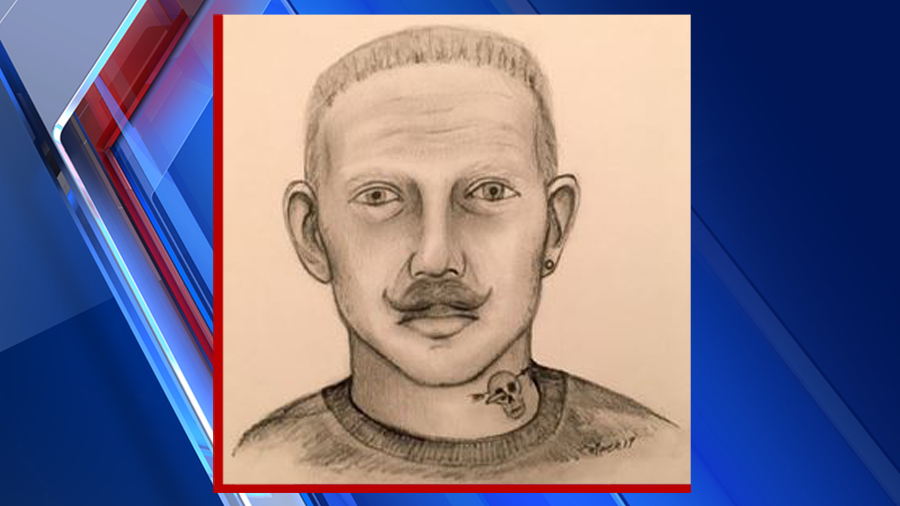 A statement released by police Tuesday say the attempted enticement of a child took place on Feb. 27 near West Warren Avenue and West Warren Drive as the boy was walking from a friend's house back to his own home.
The victim said the suspect was a white man with blond hair and green eyes, with an estimated age between 50 and 60.
The boy described the suspect's neck tattoo in detail, saying it was a skull with an arrow through it and and a bullet piercing the eye of the skull. He also told police that the man had a pierced ear.
The vehicle was described as a white van with a possible partial plate of 'FAS'.
If you have any information about the suspect, call 303-987-7004.