This is an archived article and the information in the article may be outdated. Please look at the time stamp on the story to see when it was last updated.
PUEBLO, Colo. — Police were using a K-9 to search for clues in the disappearance of Kelsie Schelling in Pueblo on Wednesday.
Search efforts have resumed today utilizing a K-9 to assist in the search for clues in the search for Kelsie Schelling. pic.twitter.com/W7yyILbA4I

— Pueblo Police Dept (@PuebloPolice1) May 3, 2017
Schelling was eight weeks pregnant when she disappeared in 2013.
Schelling's mother, Laura Saxton, said her daughter disappeared shortly after she texted a photo of her ultrasound to her ex-boyfriend, Donthe Lucas.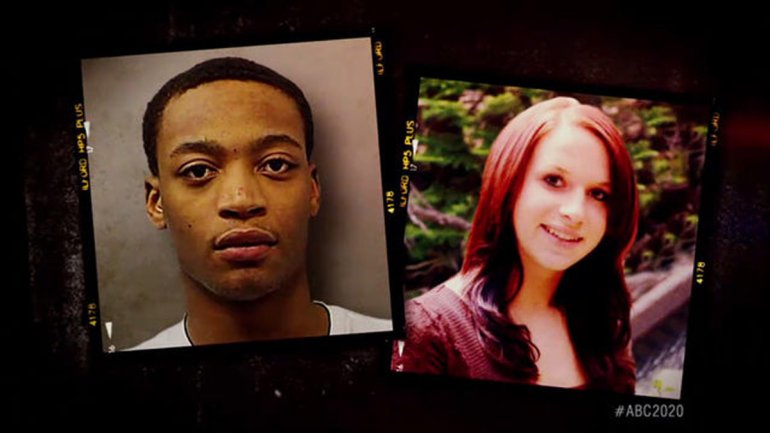 In April, authorities started excavating the backyard of a Pueblo home where Lucas once lived.
Investigators said they found evidence in the yard of the home in the 5100 block of Manor Ridge Drive. They wouldn't say what the evidence is, but said it was not a body.
On Monday, the Pueblo Police Department said it was working with members of the Colorado Bureau of Investigation to search an open field near Lucas' former home.
Lucas is considered a person of interest in the case, but investigators have not called him a suspect.