This is an archived article and the information in the article may be outdated. Please look at the time stamp on the story to see when it was last updated.
PARKER, Colo. -- An investigation is underway in Parker into a possible police impersonation.
The Parker Police Department said it happened when the victim was pulled over near Canterberry Trail and Paperflower Drive in the Canterberry subdivision on March 1 about 3:30 p.m.
The suspect is an unknown male. He was driving a black and white SUV with activated red and blue emergency lights.
Police said the victim felt uncomfortable about the encounter and called the police department 30 minutes later.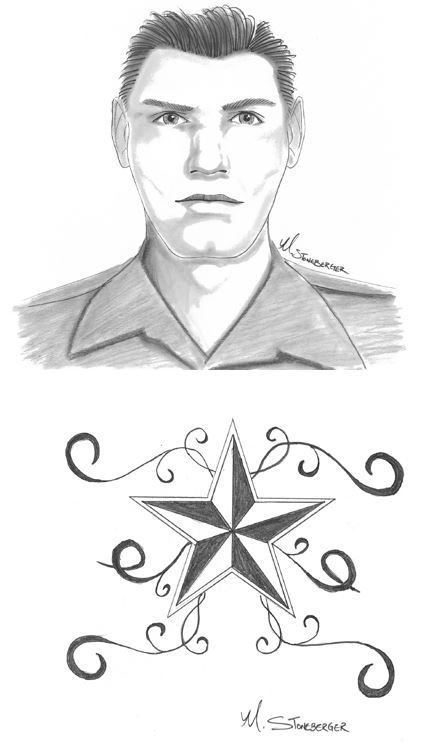 The suspect was described as a white male in his late 20s or early 30s.
He's 5-foot-10 to 5-foot-11 and weighs 185 to 200 pounds.
He has brown slicked-back hair and has a muscular build with a star tattoo on his left arm above the elbow.
He was wearing a dark-colored uniform and badge, and a duty belt. He also had a firearm
Anyone with information is asked to call police at 303-805-6561 or send an email.