This is an archived article and the information in the article may be outdated. Please look at the time stamp on the story to see when it was last updated.
BAILEY, Colo. — It was one week ago that a 17-year-old girl from Bailey went missing.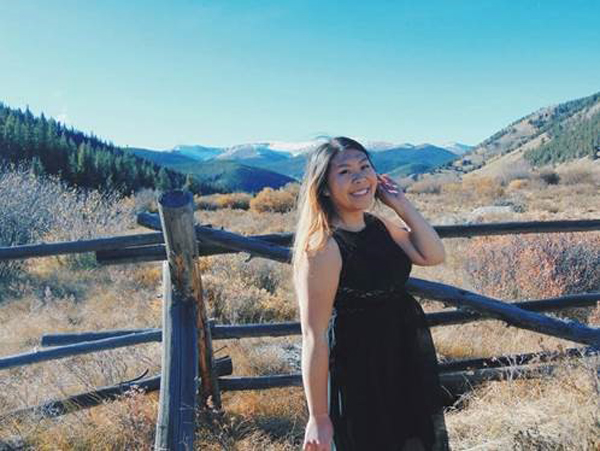 Within the past 24 hours, police confirmed Maggie Long's body was found in her burned out home.
Investigators called her death a homicide but so far no one has been arrested.
There have been a lot of questions about a "Be on the Lookout Alert" with a suspect description which went out.
Park County tells us that alert shouldn't have been issued because they are following leads that are taking them in a different direction.
For the people of Bailey, all the twists and turns in this case have been grueling. So far, the Sheriff's department has said nothing about this case on camera.