This is an archived article and the information in the article may be outdated. Please look at the time stamp on the story to see when it was last updated.
AURORA, Colo. — Investigators have released a composite image of the suspect in an unsolved triple murder that was created using DNA phenotyping.
DNA phenotyping is the process of predicting physical appearance and ancestry from unidentified DNA evidence.
The man is wanted in connection with the deaths of 27-year-old Bruce Bennett, 26-year-old Debra Bennett and their 7-year-old daughter Melissa.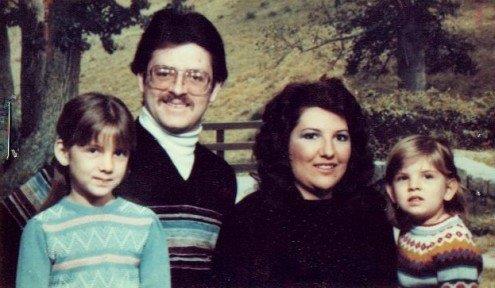 The victims were found beaten and stabbed in their home on East Center Drive in 1984. Investigators said there were signs the 7-year-old girl had been sexually assaulted.
The couple's 3-year-old daughter was found alive but had been beaten with a blunt object, investigators said.
Aurora police contacted a DNA technology company in Virginia called Parabon NanoLabs to create an image of the suspect using a system called "Snapshot."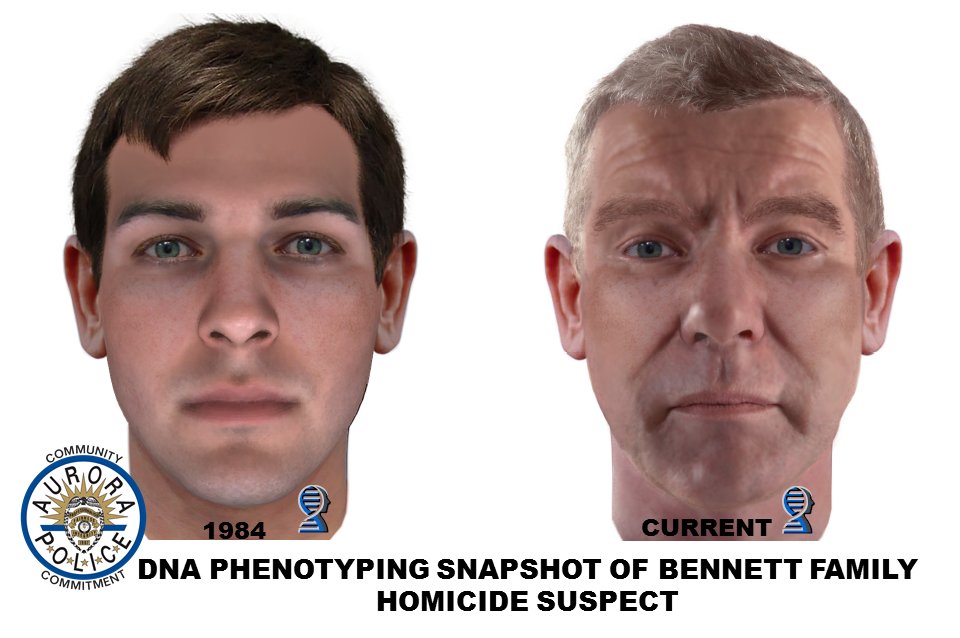 "Using DNA evidence from the Bennett Family Homicide investigation, Snapshot produced trait predictions for the associated person of interest (POI). Individual's predictions were made for ancestry, eye color, hair color, skin color, freckling and face shape. By combining these attributes of appearance, a Snapshot composite profile was produced that depicts what the person of interest may have looked like at 25 years old," the Aurora Police Department said in a statement released Thursday.
"It is important to note that Snapshot composites are scientific approximations of appearance based on DNA, and are not likely to be exact replicas of appearance," investigators stated. "Environmental factors such as smoking, drinking, diet, and other non-environmental factors, such as facial hair, hairstyle, scars, etc. cannot be predicted by DNA analysis and may cause further variation between the POI's predicted and actual appearance."
Anyone who can provide information on this unsolved homicide is encouraged to contact Agent Steve Conner with the Homicide Unit Cold Case Squad at (303) 739-6190 or e-mail swconner@auroragov.org.