This is an archived article and the information in the article may be outdated. Please look at the time stamp on the story to see when it was last updated.
FORT COLLINS, Colo. — Services will take place Friday for the four members of the Makepeace family of Fort Collins who were killed in a plane crash in Garfield County about 10 miles north of Glenwood Springs on Sept. 16.
The four were flying from Fort Collins-Loveland Municipal Airport to Moab, Utah, when the plane, a Cirrus SR22, went down.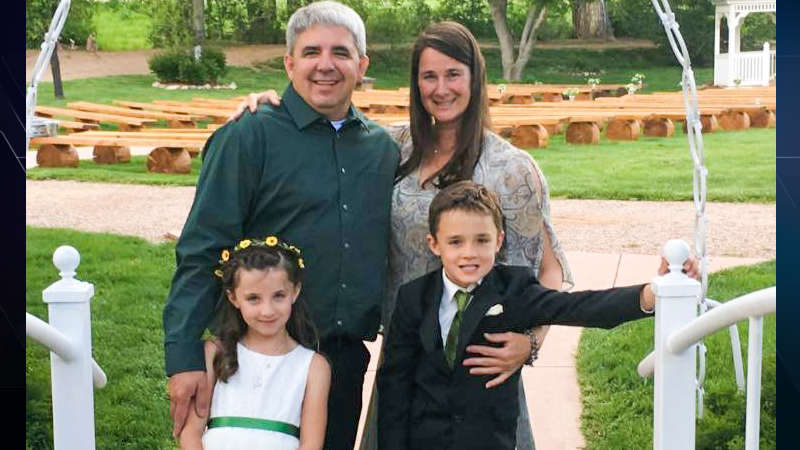 Jennifer Makepeace's brother, Chuck Hickey, described the family as happy-go-lucky and generous.
"They were off on another adventure," he said. "Wherever they were going the were all together."
Jeff Makepeace, 47, and Jennifer Makepeace (formerly Hickey), 45, were longtime residents of Fort Collins. Jeff Makepeace was the owner of Lind's Plumbing and Heating in Fort Collins.
Their children, 10-year-old twins Addison and Benjamin, were fourth-graders at Bauder Elementary School in Fort Collins.
Services for the family will be held at 2 p.m. Friday at Timberline Church in Fort Collins.
A reception will follow at the church. The services are open to the public