This is an archived article and the information in the article may be outdated. Please look at the time stamp on the story to see when it was last updated.
YUMA COUNTY, Colo. — A house fire in Yuma County leads investigators to a surprise discovery — a large scale illegal marijuana grow.
The Yuma County sheriff's office said the fire started in the basement of a home over the weekend where that grow was located.
Investigators found approximately two  pounds of marijuana and more than 1,700 marijuana plants inside the house. The value of the plants was estimated to be nearly $7 million.
Investigators said faulty wiring, which powered lights, fans and watering systems for the grow likely started the fire.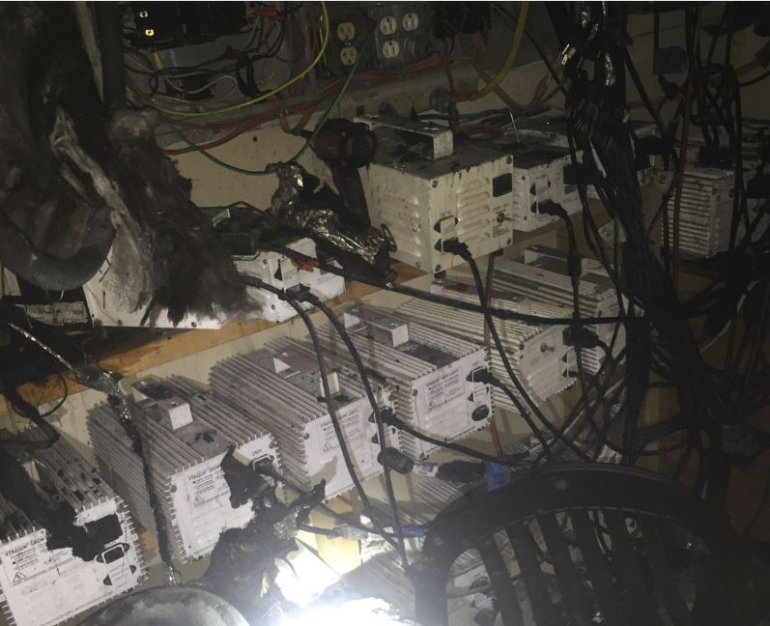 Clifton Boggess, 54, and Connie Sizemore, 47, were taken into custody and booked into the Yuma County Detention Center for Distribution of Marijuana.