This is an archived article and the information in the article may be outdated. Please look at the time stamp on the story to see when it was last updated.
DENVER — Every week, FOX31 looks at health inspections at restaurants in metro Denver and along the Front Range.
Mt. Fuji Japanese Steakhouse
The Castle Rock restaurant scored nine critical violations on Aug. 29, 2018.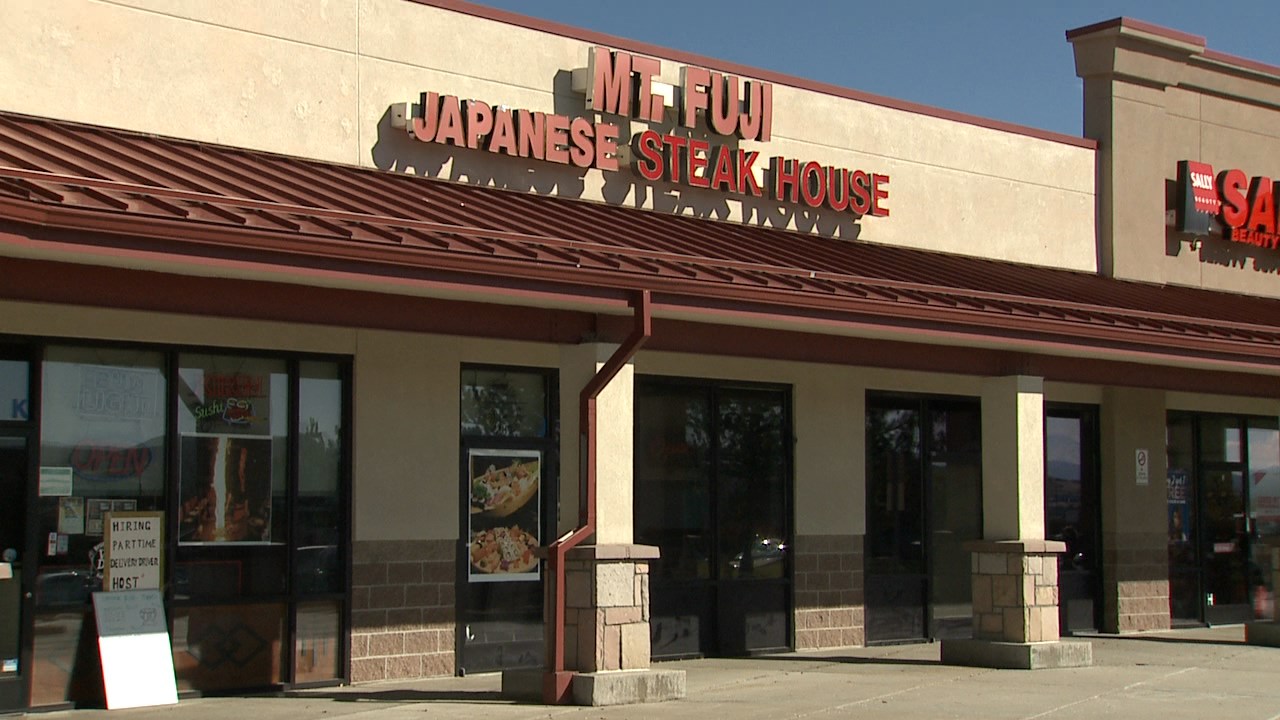 The mistakes include:
Fly strips hanging above food prep
Raw Salmon stored above ready to eat food
No hot water restrooms
The restaurant manager sent the following email that read, in part:
"All the violations we received were corrected that day and we have maintained a very strict and serious system to make sure they do not occur again."
Mt Fuji is located at 4714 Milestone Lane.
Costa Vida
Tri-County Health issued nine critical violations to Costa Vida in August.
The issues include:
An employee handled raw chicken then didn't wash hands
Flies
Weak sanitizer
The restaurant which is located on Orchard Parkway in Westminster did not return our calls, so we sent in for a look.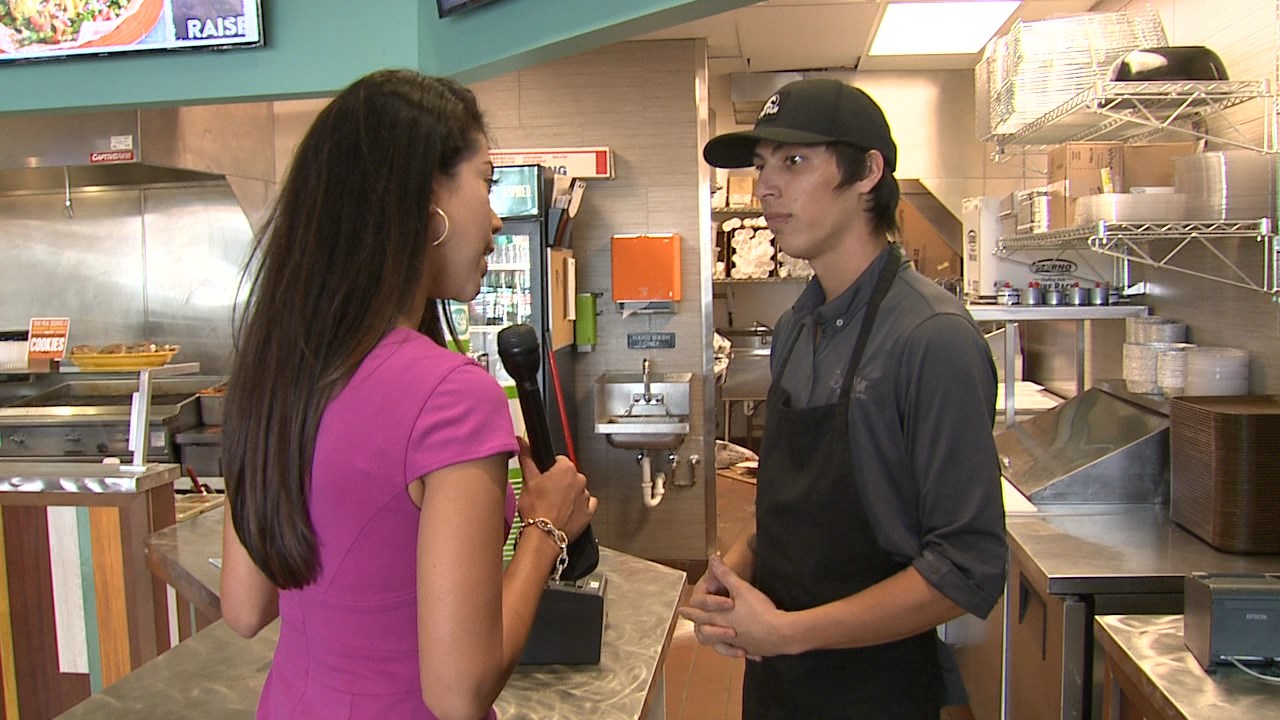 The manager in charge told us they corrected their mistakes.
"It's up to code above and beyond. It's all been taken care of and we are doing the best we can to keep up on it and make sure it's all staying up to code and above and beyond," Jacob Meyerhoff said.
Noodles
Chain favorite Noodles earned the "A" this week. This location is at 1100 U.S. Highway 287 in Broomfield has scored perfect inspections for four years.
"We work really hard within the restaurant day in and day out. We have high standards for all of our food safety and all the cleanliness of the restaurant as well. We work with our team to conduct three to four safety and quality checks each and every day to make sure our food is safe for every guest. We work really hard to train our team members so they feel empowered.  If they see a food quality or safety issue they are able to correct it right on the spot," Area Manager Meredith Adkins said.
Adkins attributes team work for their success.
"This is really exciting for my team here in Broomfield. I'm really proud of them and their efforts to maintain high food safety standards each and every day to make sure our guests are well taken care of," she said.
How restaurants appear on our Report Card
Restaurant Report Card features health inspections in the city and county of Denver, Jefferson County, Weld County, Broomfield and restaurants under the jurisdiction of the Tri-County Health Department. The Tri-County Health Department includes Adams, Arapahoe and Douglas counties.
An inspection is a "snapshot" of what is happening during the day and time of the inspection. On any given day, a restaurant could have more or fewer violations than noted in an inspection. Also, at the time of an inspection, violations are recorded and can be corrected prior to the inspector leaving the restaurant. If violations are not corrected, a follow-up inspection is scheduled.
The criteria FOX31 Denver uses to give a restaurant a failing grade includes the evaluation of two unannounced inspections by county health inspectors. A failing restaurant must have five or four critical violations on their most recent regular inspection and five or four critical violations on the previous regular inspection. The restaurant may also fail for nine or ten or more violations in one inspection. Health inspectors may conduct critical or follow-up inspections, due to the number of critical violations found during a regular inspection. Those inspections may also be considered for our reports. We recognize restaurants with two regular inspections in a row, with no critical violations, by awarding them an A.
Check your favorite restaurants