This is an archived article and the information in the article may be outdated. Please look at the time stamp on the story to see when it was last updated.
DENVER — As the nation's drug overdose epidemic soars, one Denver activist on the front line says it's time to give addicts a safe place to use illicit drugs.
It might sound counter-intuitive, but Lisa Raville, the executive director of the Harm Reduction Action Center, points out nine countries — Switzerland, Germany, the Netherlands, Norway, Luxembourg, Spain, Denmark, Australia and Canada — have legalized the practice.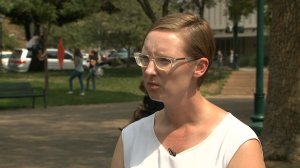 "The average heroin injector injects three to five times a day. If you're homeless, you either inject outside, in an alley, or a park or in a business bathroom and I think we can do better," said Raville, who says allowing what are called supervised injection facilities can save lives.
Raville said workers and volunteers with the Harm Reduction Action Center have saved more than 650 lives in the past five years by giving the opioid reversing drug Narcan to addicts who have overdosed.
But to reverse the overdose epidemic, Raville wants to take users and their needles away from the Cherry Creek bike trail and public parks, and bring them into her facility.
"No one acquires HIV or hepatitis C," she said. "You can dispose properly of a used syringe and no one has ever died of an overdose because there's a trained professional that's there to recognize and respond."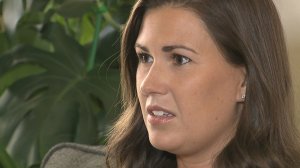 Raville said at her facility, addicts would be given treatment options, which could lead to recovery instead of death.
"It's not turning a blind eye. It's helping someone who's struggling with an addiction," Denver addiction therapist Shannon Schou said.
Schou lost her brother, 22-year-old Johnny Schou, to a heroin overdose in 2008.
"Often people who use don't have access to resources, to care, which leads everything to go into secret and darkness," Schou said.
"That was one thing Johnny faced was the stigma and hiding his addiction."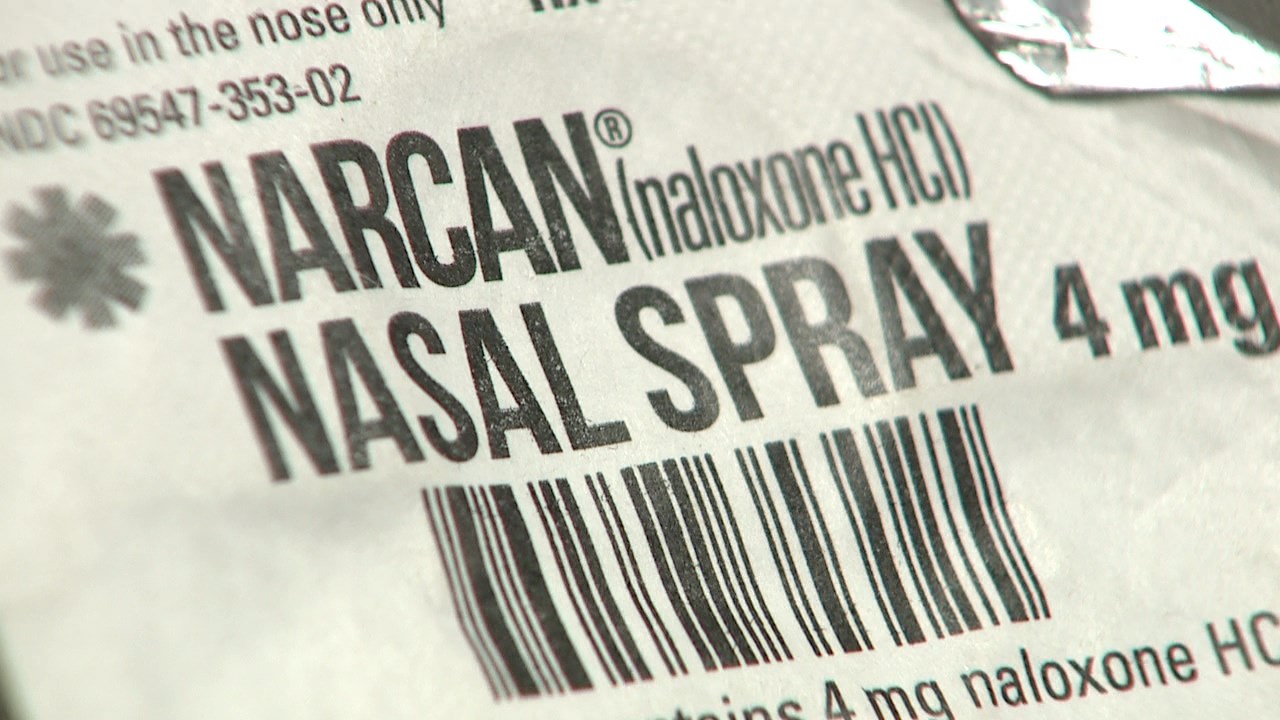 "We know the problem is huge and we need to consider all options," said Robert Valuck with the University of Colorado Skaggs School of Pharmacy.
Valuck coordinates the Colorado Consortium for Prescription Drug Abuse Prevention and said supervised injection facilities are needed because they work.
"If there's a trained medical professional like a nurse there on site, they can reverse the overdose and at that point it's what we call a 'Golden Moment' where people are at their most ready to consider stopping using and getting into treatment," he said.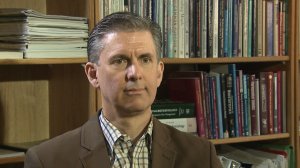 Valuck added massive treatment is what's needed, not massive incarceration because overdose deaths keep rising nationwide.
According to the National Center on Health Statistics, more than 52,000 Americans died from drug overdoses in 2015.  That number surpassed 64,000 deaths in 2016.
"Heroin has made a huge resurgence in the last five years," said James Caruso, Denver's chief medical examiner.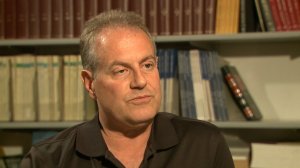 Caruso said heroin deaths alone more than doubled since 2010.
There were 22 deaths that year, compared to 50 deaths last year.
Caruso said his department doesn't go a week without performing an autopsy related to an opioid overdose death.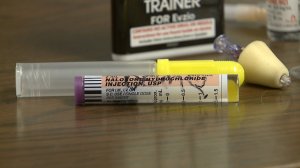 "It's not unusual for us to see high school students, college students, businessmen, businesswomen using heroin," he said.
Just more proof, Raville said, that it's time to do something radical.
"Law enforcement wants to do something different," she said. "If they could arrest their way out of this epidemic they would have already done so. They're shifting to public health and you can tell because they`re equipped with Narcan."
Raville's concept doesn't have a legislative sponsor yet, but members of the Harm Reduction Action Center, which is across the street from the State Capitol, are confident they will find a lawmakers to push the idea.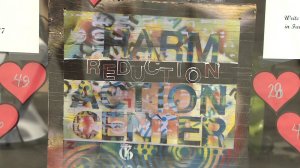 The Denver Police Department, the mayor's office and the governor's office declined comment.
Instead, they said they want to see what the proposed bill looks like before they take a position.