This is an archived article and the information in the article may be outdated. Please look at the time stamp on the story to see when it was last updated.
BOULDER, Colo. – A grand jury reportedly voted to indict JonBenet Ramsey's parents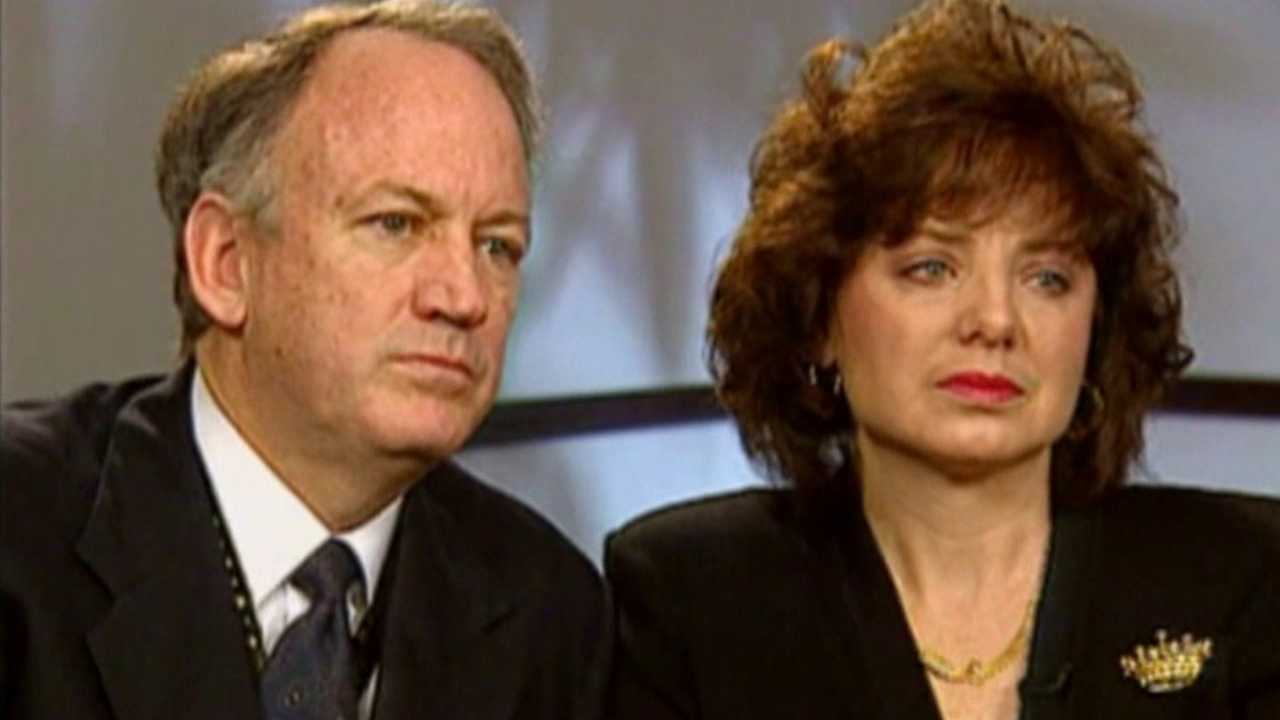 back in 1999, but the prosecutor wouldn't sign the indictment.
The Daily Camera reported Sunday that multiple sources, including some members from the grand jury, confirmed that former Boulder District Attorney Alex Hunter refused to sign the indictment because he believed that "he could not prove the case beyond a reasonable doubt."
The grand jury voted to indict John and Patsy Ramsey on charges of child abuse resulting in the death of their daughter, according to the paper.
The 6-year-old beauty queen was found dead in the basement of her parents' Boulder home on Christmas night in 1996.
The Ramsey's, and their son Burke, were all cleared in the case in 2008 by District Attorney Mary Lacy based on DNA analysis.
Tune into FOX 31 news at 5 and 9 p.m. for more information on this story.