This is an archived article and the information in the article may be outdated. Please look at the time stamp on the story to see when it was last updated.
PHOENIX — Two commercial airline jets clipped each other at Phoenix Sky Harbor International Airport on Thursday night.
One passenger tweeted a photo of a damaged wing tip, saying she was on a Frontier Airlines flight from Phoenix to Denver.
Frontier said as Flight 756, an Airbus A320, was cleared to push back from the gate in Phoenix, an aircraft belonging to Southwest Airlines made contact.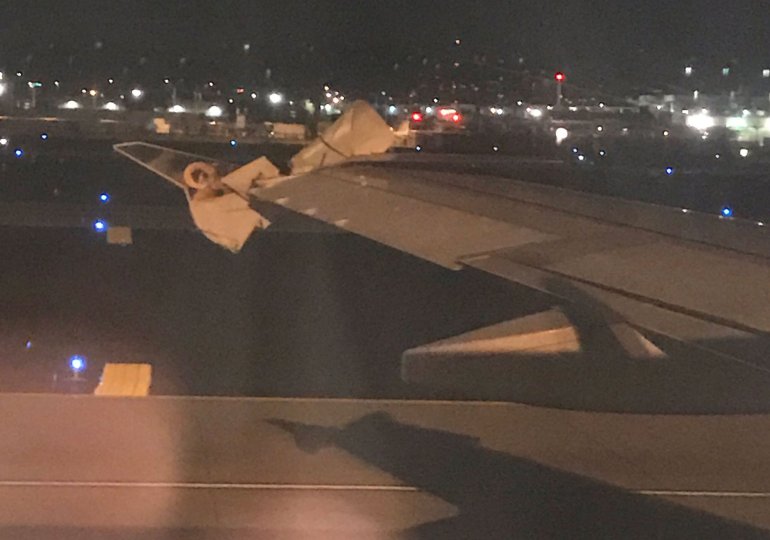 Southwest Flight 4182 was taxiing to a gate after arriving from Oklahoma City. It was then going to fly to Denver.
There were no injuries on either plane. Both planes were evacuated because of a fuel leak on one of the planes.
There were 163 passengers and a crew of six on board the Frontier plane. Passengers were put on another plane and taken to Denver.
Passengers on the Denver-bound Southwest flight were put on another plane and arrived in Colorado about an hour late.
The National Transportation Safety Board and the Federal Aviation Administration are investigating the incident.