This is an archived article and the information in the article may be outdated. Please look at the time stamp on the story to see when it was last updated.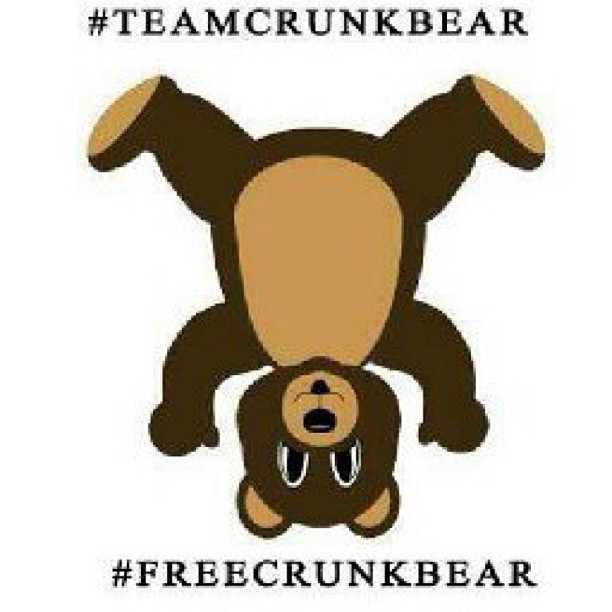 DENVER — Earlier this week, 23-year-old Carly McKinney, a math teacher at Overland High School in Aurora, found herself in hot water over some racy tweets.
Now she's getting support from someone in the music world. That would be Diplo, a rapper and D.J. from Philadelphia. And he just so happens to be performing at the Gothic Theater in Denver Friday night.
One photo in particular seems to be behind Diplo's support for the teacher, who has been placed on paid leave while the Cherry Creek School District investigates a tweet claiming McKinney had brought marijuana on the Overland campus.
Related: Response mixed about teacher placed on leave for racy tweets
That photo, which went viral after McKinney's now-defunct @crunk_bear Twitter account was discovered earlier this week, allegedly shows the 23-year-old topless and upside down, doing a handstand against a wall. It's a pose that was popularized by "Express Yourself," a music video by Diplo and Nicky Da B.
Including a link to FOX31 Denver's story on Cherry Creek's decision to place McKinney on paid leave, Diplo took to his Facebook account on Wednesday.
"oops teacher #expressyourself," he wrote.
On Thursday, Diplo posted a photo with of a stuffed bear doing the handstand pose. Beneath it is the inscription, "#FreeCrunkBear."
In addition to sending that photo out over 350,000 followers on Facebook, Diplo tweeted out the hashtag and photo to his 820,000 followers on Twitter. The hashtag was retweeted more than 400 times in one hour alone Friday morning.
It has also spawned an actual @#FREECRUNKBEAR Twitter account, which had over 500 followers as of 1:30 p.m. Friday.
As of that same time Friday, there was no decision issued by the school district regarding McKinney's future as a teacher at Overland. McKinney has also denied requests for comment through her father.