This is an archived article and the information in the article may be outdated. Please look at the time stamp on the story to see when it was last updated.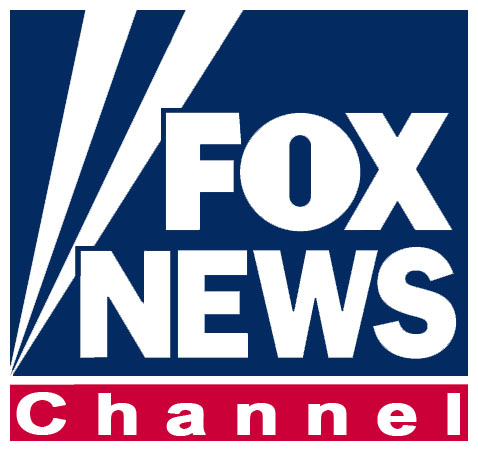 AURORA, Colo. — Fox News and the reporter who broke a story about a notebook allegedly kept by James Holmes will fight a subpoena to release the source who leaked the information.
The notebook reportedly contains premeditated descriptions and images of the Aurora theater shooting, which left 12 dead and 58 injured on July 20.
Court documents released Thursday in Holmes' murder trial revealed that lawyers for Fox News and reporter Jana Winter will attempt to use Appropriate Shield Laws to resist any subpoena. Holmes' defense attorneys argued for the subpoena after nine different law enforcement officials denied giving Winter the notebook.
RELATED: Prosecution drops pursuit of notebook, said it was delaying trial
A strongly-worded aside was also among the documents released Thursday. In it, Holmes' defense attorneys argued they needed the recently-granted delay in the trial because attempts to communicate with Fox and Winter were unsuccessful.
A letter from Winter's lawyer to the defense was also released Thursday. In it, Winter's attorney states that the information Holmes' attorneys have provided to the court is false, and that the defense has "made no attempt to communicate" with the reporter.
"We are of the view that your (Holmes' attorneys) misrepresentation to the Court is highly inappropriate and was intended to give, and has given, the Court a false impression," Winter's lawyer wrote.