This is an archived article and the information in the article may be outdated. Please look at the time stamp on the story to see when it was last updated.
FORT COLLINS, Colo. — Fort Collins police are still on the hunt for a thief who targeted a Fort Collins family in June, taking advantage of an open garage door to steal valuables from the vulnerable victims.
According to Fort Collins Police Services, the suspect took a purse from one car and stole the other vehicle.
The stolen car was recovered in Loveland but the purse is still missing.
One of the family's debit cards has been used at several stores in Loveland.
Officers tracked down security footage of the man making purchases with the card and leaving the stores in a white truck.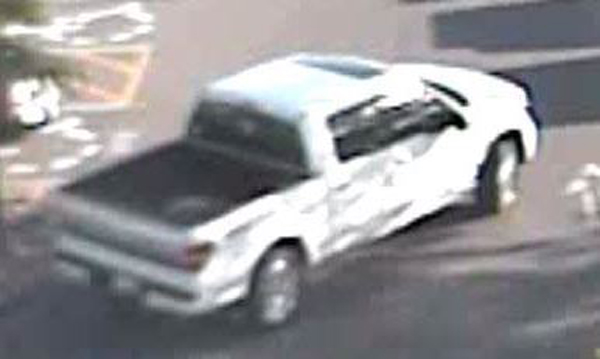 Officials have released pictures of the suspect and ask anyone with information about the suspect to come forward and call Larimer County Crime Stoppers at 970-221-6868.