This is an archived article and the information in the article may be outdated. Please look at the time stamp on the story to see when it was last updated.
AURORA, Colo. — The former president of the Adams County District 14 school board will spend the next year in jail for trying to lure a 12-year-old girl to have sex with him.
Robert Vashaw, 50, faced up to two years in jail and five years of intensive sex offender probation. Once he's released, he will have to register as a sex offender for at least 15 years.
"I think it's absolutely appropriate. These are very, very serious crimes," Arapahoe County chief deputy prosecutor Chris Gallo said.
Vashaw pleaded guilty to a felony count of attempted sex assault on a child and a misdemeanor count of child abuse in mid-April.
He was arrested by the Aurora Police Department on Sept. 9, just minutes after he bought condoms to meet with a 12-year-old girl for sex. The 12 year-old was actually an undercover officer.
"What we always tell people is that even though there's a police officer on the other side of this particular conversation, that police officer was standing in the place of what could have been a child," Gallo said.
The former school board president resigned Sept. 13, four days after his arrest.
Vashaw told the detective he had never met with a minor before and said he was caught on his first attempt to do so.
Vashaw admitted to posting an ad in the personals section of Craigslist on Sept. 6 titled "Daddy Daughter Role Play." He was caught on camera buying condoms shortly before meeting the girl.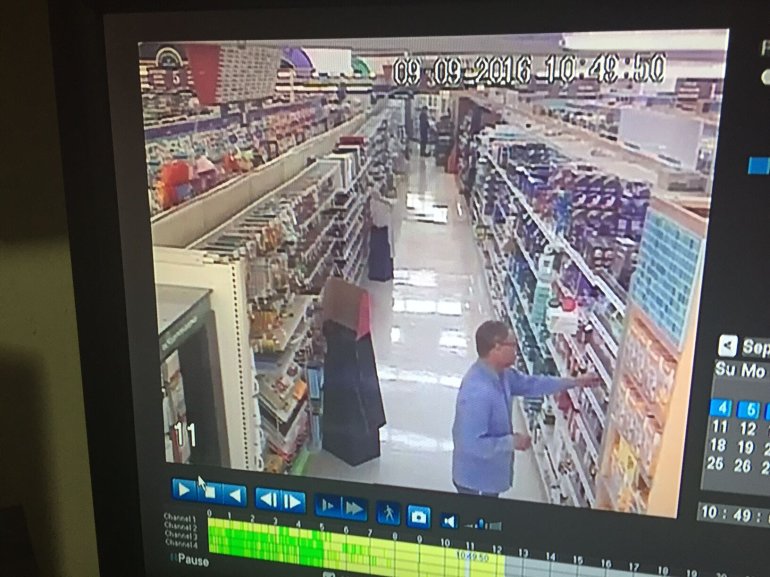 Vashaw was the school board president for the Adams County School District 14 for nine years before he was arrested.