This is an archived article and the information in the article may be outdated. Please look at the time stamp on the story to see when it was last updated.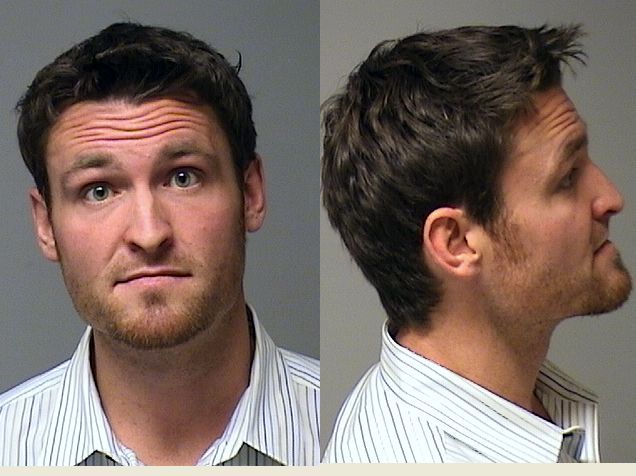 HIGHLANDS RANCH, Colo. — A former Highlands Ranch teacher and basketball coach is facing over two dozen counts of sexual assault and exploitation after a five month long investigation.
According to the Douglas County Sheriff's Office, Richard Johnson, who goes by Rick, is a former eighth grade teacher at Rocky Heights Middle School, and also formerly coached basketball at Rock Canyon High School.
"What we can say right now is we have one victim however we don't know, if anyone has any additional information," said Sgt. Ron Hanavan with the Douglas County Sheriff's Office.
Johnson, 31, turned himself in, and now faces 30 felony charges, including sexual assault on a child by on in a position of trust, sexual exploitation of a child and enticement of a child.
The Douglas County School District released a statement to parents on Wednesday to inform students and staff Johnson left the school district for personal reasons unrelated to the investigation in March.
"You just really have to talk to your children a lot and know what's going on with them," said one parent after learning about the allegations.
Johnson is out of jail on bond. Multiple attempts to reach Johnson at his Highlands Ranch home proved unsuccessful on Wednesday.