This is an archived article and the information in the article may be outdated. Please look at the time stamp on the story to see when it was last updated.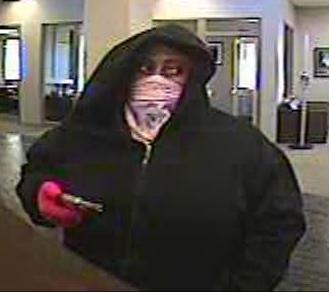 AURORA, Colo. — The FBI is looking for a woman they believe may have robbed two Aurora banks in the past three weeks, the bureau said in a media release.
A heavyset black woman in her 30s is being sought in the robberies of Colorado State Bank & Trust, 15490 E. Hampden Ave., on April 4; and Academy Bank, 9600 E. Hampden Ave., on April 24.
In both cases, the suspect entered the bank, showed a handgun, demanded money, and fled.
It is believed the suspect fled in a four door blue Volkswagen Passat sedan with Colorado "Respect Life" partial plate "168…"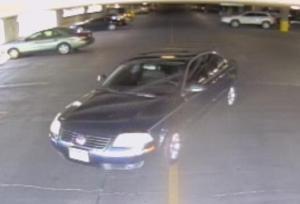 Anyone with information in the case was asked to call the FBI Rocky Mountain Safe Streets Task Force at 303-629-7171.