This is an archived article and the information in the article may be outdated. Please look at the time stamp on the story to see when it was last updated.
LONGMONT, Colo. — An Amber Alert has been issued, as police look for a man who they said shot his estranged wife with a stun gun, sprayed pepper spray in her face, and then kidnapped their 3-year-old son, Luke Turner.
Police said Monty Turner, 51, broke into his estranged wife's home, and took their son just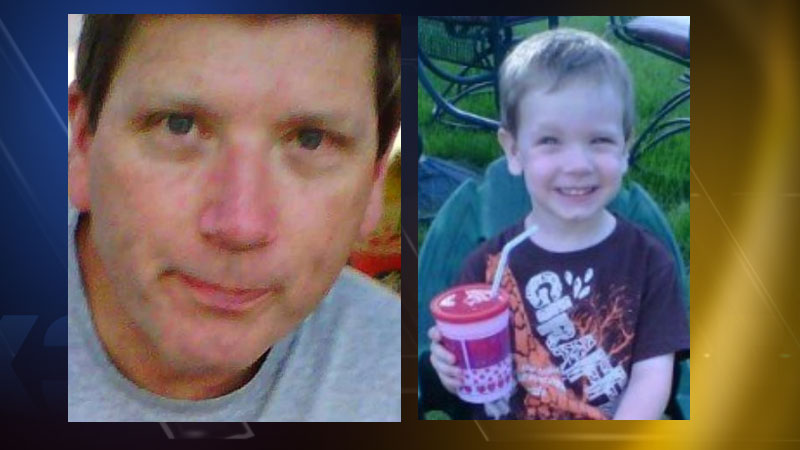 after 10 a.m. Saturday from the 700 block of Eldora Place. Longmont Police Cmdr. Jeff Satur said the boy's father was last seen riding a bike with his son going eastbound on Mountain View Ave. from Independence Drive.
Police said Turner may have had a parked car waiting for him nearby the scene, and that he has since fled in that vehicle.
Longmont Police Commander Jeffrey M. Satur said that police have strong information to believe Monty is driving a white, four-door 1999 Chrysler 300, with Colorado license plate 161-ZXZ.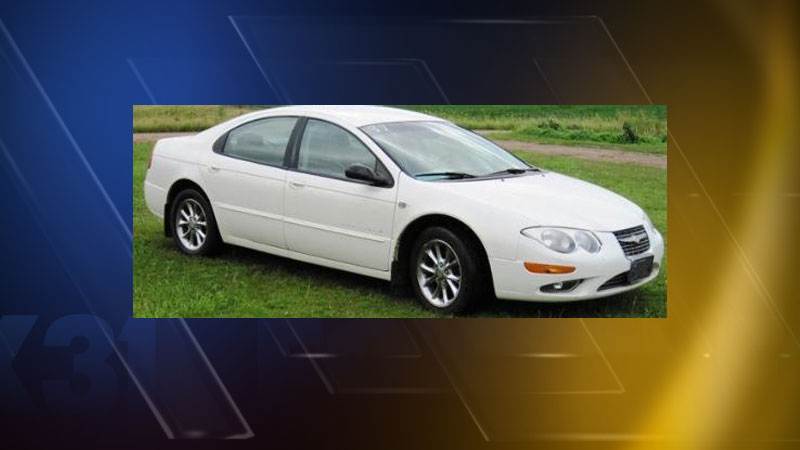 Officers said Luke had just been reunited with his mother, Brandy Turner, in March after Monty had previously taken his son last July. Brandy told reporters that she has not seen Monty since then.
Brandy now has sole custody of her son, and authorities are concerned about his safety.
During a press conference Saturday, Brandy said her husband also took their son away July 4th weekend of last year, and that he was found safe almost nine months later on the eastern plains.
"Just don't hurt him," said Brandy.  "Think about Luke, instead of yourselves."
Brandy told reporters on Saturday that she believes Monty had planned out the kidnapping.
When Monty broke into the Brandy's home, she said Luke told his father, "Don't hurt mommy."
Luke is 3 feet tall with blonde hair and blue eyes, and was last seen wearing a royal blue Lightning McQueen t-shirt and light blue swim shorts.
Monty is wanted on an outstanding warrant with a $50,000 bond for failure to appear in court. Police said he will be facing additional charges relating to kidnapping, burglary and assault.
Monty currently has a protection order prohibiting contact with Luke and his mom. The FBI has been informed and is investigating the incident.
When asked what she would say to her estranged husband if he were listening, Brandy said, "This is about Luke."
Monty Turner is 6-foot-2, weighs 210 pounds, has blue eyes and short brown hair. He was last seen wearing a dark blue long sleeve shirt and blue jeans.
Police believe Monty and his son may be traveling to Missouri through Kansas along the I-70 corridor.
If you have any information regarding Luke's whereabouts, you are asked to contact the Longmont Police Department at (303) 651-8501.