This is an archived article and the information in the article may be outdated. Please look at the time stamp on the story to see when it was last updated.
GENESEE, Colo. — One person was killed in a crash near Genesee that closed eastbound Interstate 70 for more than two hours on Monday afternoon, the Colorado State Patrol said.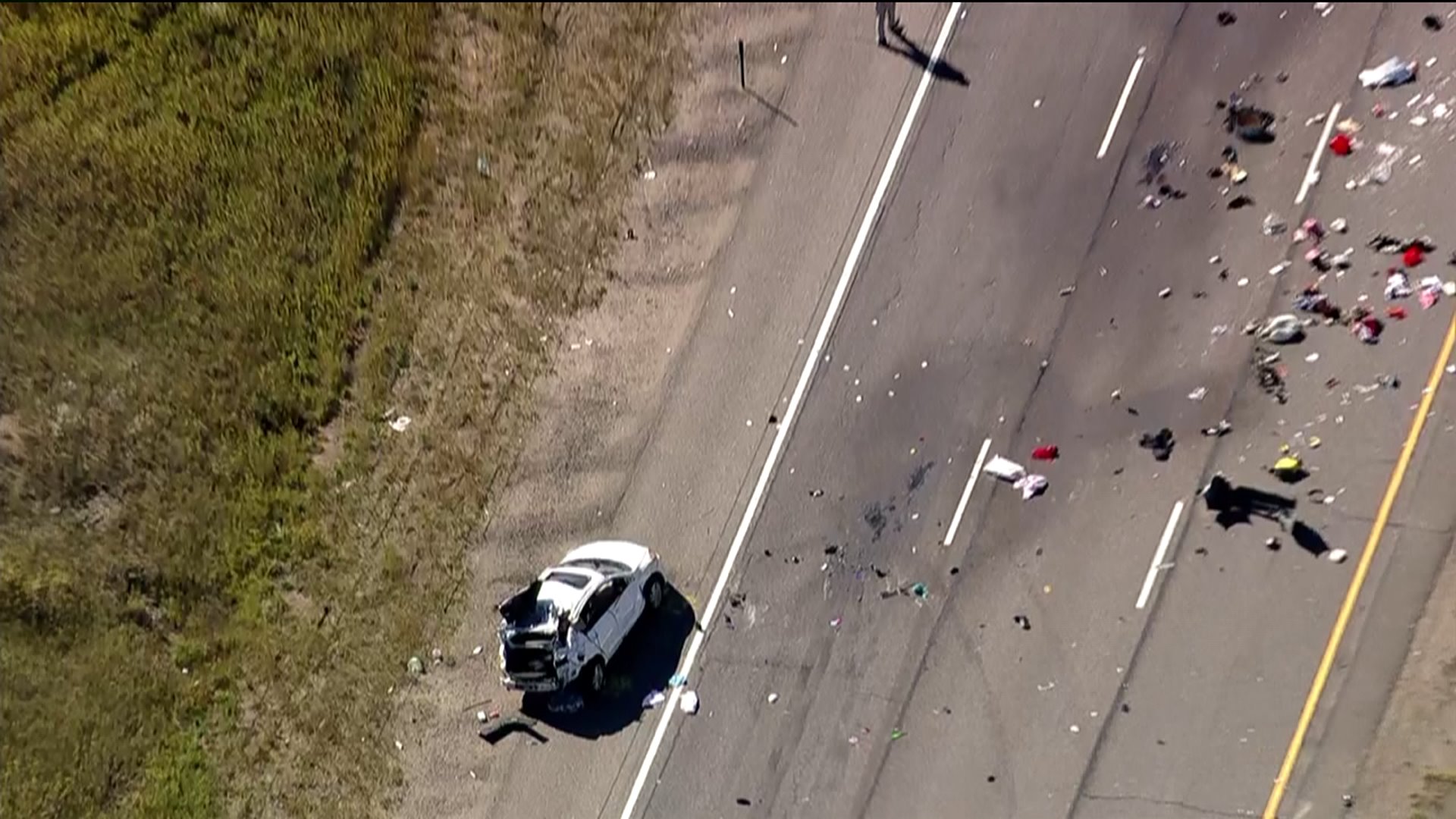 The crash happened in the eastbound lanes of the interstate about 3 p.m.
Law enforcement have not identified the people involved in the crash or whether drugs or alcohol played a factor.
The interstate reopened about 5:20 p.m.