This is an archived article and the information in the article may be outdated. Please look at the time stamp on the story to see when it was last updated.
The European leg of Lady Gaga's "Joanne World Tour" has been postponed as the singer grapples with health issues, Live Nation announced.
In a statement posted on the promoter's site Monday, Live Nation revealed that the portion of the tour that was set to begin September 21 in Barcelona, Spain, and conclude on October 28 in Cologne, Germany, has been postponed until 2018.
"Lady Gaga is suffering from severe physical pain that has impacted her ability to perform," the statement read. "She remains under the care of expert medical professionals who recommended the postponement earlier today."
"Lady Gaga is devastated that she has to wait to perform for her European fans," the statement said.
The Grammy winner spoke out on Instagram Monday about her "physical and mental health struggles."
"[I] have been disappointed to see people online suggest that I'm being dramatic, making this up, or playing the victim to get out of touring. If you knew me, you would know this couldn't be further from the truth. I'm a fighter," she wrote.
"I am looking forward to touring again soon, but I have to be with my doctors right now so I can be strong and perform for you all for the next 60 years or more," she wrote. "I love you so much."
"She plans to spend the next seven weeks proactively working with her doctors to heal from this and past traumas that still affect her daily life, and result in severe physical pain in her body," the statement said. "She wants to give her fans the best version of the show she built for them when the tour resumes."
Gaga recently opened up about her struggles with fibromyalgia, a chronic musculoskeletal disease that causes pain and can also leave those suffering from it battling fatigue, headaches and insomnia.
Her new Netflix documentary, "Five Foot Two," explores the singer's health issues.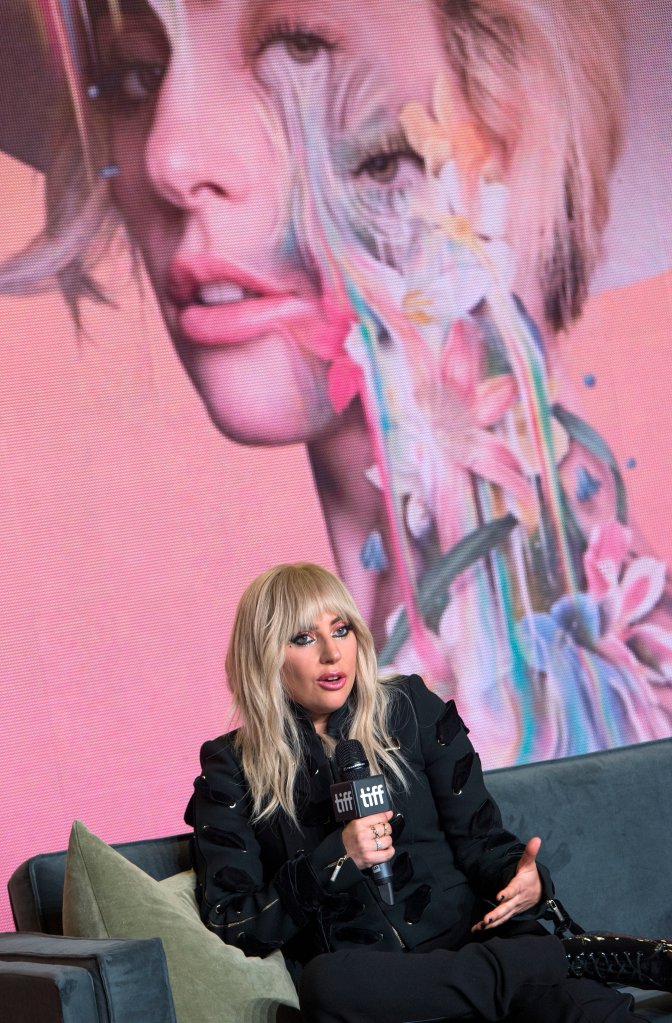 RELATED: Lady Gaga will open up about fight with chronic illness in Netflix documentary
The latest news comes just days after Gaga was hospitalized and had to cancel a planned performance at the Rock in Rio music festival in Brazil.
"Brazil, I'm devastated that I'm not well enough to come to Rock In Rio," Gaga wrote in the caption of an Instagram photo showing an IV needle in her arm. "I would do anything 4 u but I have to take care of my body right now."
No new dates for the European tour were announced. Live Nation said the second leg of Gaga's North American tour is currently still set to kick off in November as previously announced.