This is an archived article and the information in the article may be outdated. Please look at the time stamp on the story to see when it was last updated.
DENVER -- Denver police are asking for the public's help in finding a car, and the driver, who hit four people in the parking lot of a Federal Boulevard night club early Sunday morning.
Police say a newer model silver Honda civic hatchback with tinted windows sped through the parking lot of Matrix night club at 2915 W. Mississippi Avenue and hit four people before fleeing the scene on S. Federal.
A husband and wife were among those injured and are listed as being in critical condition, said Denver police spokeswoman Raquel Lopez.
"A fourth victim was able to walk away from the scene and sought medical attention on her own and was diagnosed with a concussion," Lopez said.
Police said there was a fight outside in the nightclub's parking lot earlier in the evening that moved out into Mississippi, but it's not yet clear if it had anything to do with the four people being hit.
Lopez said the four victims were "innocent bystanders" and weren't involved in the fight.
Investigators believe the Civic has damage to the driver's side front end. "The vehicle lost part of the front lower fender at the scene," Lopez said. It also lost the front license plate frame with the initials JDM.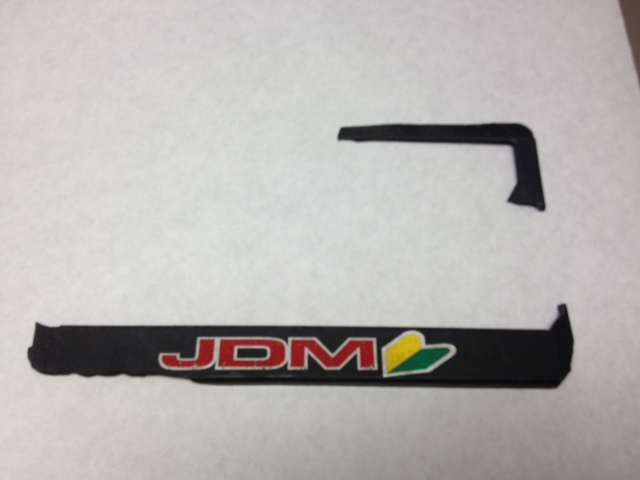 Detectives are asking any witnesses to come forward and if anyone sees the vehicle matching the police description to call Denver police at 720-913-2000 or Crime Stoppers at 720-913-STOP (7867). You can text to CRIMES (274637) then title DMCS and enter your message or send an e-mail to metro-denvercrimestoppers.com. If the information you provide leads to the arrest and charging of a wanted individual, you can receive a cash award up to $2,000.