This is an archived article and the information in the article may be outdated. Please look at the time stamp on the story to see when it was last updated.
FORT COLLINS, Colo. — The El Paso County Sheriff's Office is asking for the public's help in locating a developmentally disabled man and his mother.
Anthony Curtis, 22, and Donna Curtis, 43, were last seen Monday at 7:30 a.m. near the 3400 Timberline Road in Fort Collins.
The sheriff's office said Anthony Curtis functions at the level of a 5-year-old, wears adult diapers and must be in eyesight of an adult at all times.
Deputies also said Donna Curtis is considered a danger to herself and Anthony.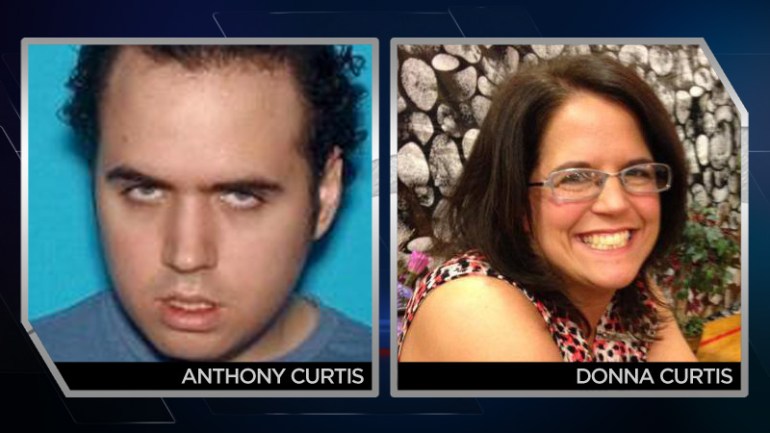 Anthony Curtis is a white male standing 5-foot-8, weighing 210 pounds, with green eyes and brown hair. Donna Curtis is a white, 5-foot, 160 pounds with brown eyes and brown hair.
The sheriff's office said the two could be in a maroon 1999 Chevy Malibu with Colorado license plates 796-QJD.
Anyone with information is asked to call Det. Rosario Hubbell at 719-390-5555 or their local law enforcement agency.